"Aliona is a fan of her business and this sport. If she is ready and physically fit, why not?" Maxim Trankov about Aliona Savchenko's return to the sport
Posted on 2021-06-15 • No comments yet
Maxim Trankov commented on Aliona Savchenko's return to the sport.
source: sport-express.ru dd.11th June 2021 by Dmitri Kuznetsov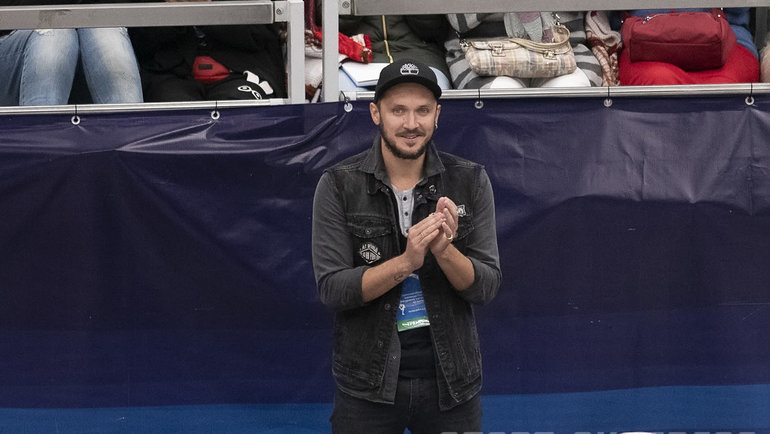 Maxim Trankov: Aliona is a fan of her business and this sport, she has already written her name in history, but she wants to take new peaks, set records. I know Aliona, in general, this news does not surprise me. I can't call it ordinary, of course, but Aliona always said that she would have come back, if Bruno Massot (ex-partner – ed.) wanted. She loves to compete, I competed with her myself and I know that well. If she is ready and physically fit, why not?
Will she become a rival of your pair Evgenia Tarasova / Vladimir Morozov, other Russians?
Maxim Trankov: While it is difficult to talk about the prospects. In Aliona's case, nothing can be said at all, first you need to see. But there is not much time left for training. She needs to get different permissions. She also needs to qualify for the national team at the national championships. There are a lot of factors. In Germany there was one pair of this level, in the USA there are not many of them, but at least there is a championships.
Maybe you also should come back? Do you have no desire?
Maxim Trankov: Neither me nor my wife [Tatiana Volosozhar] had such a desire. In our life there are many more interesting things besides figure skating that we want to do.
Related topics: aliona savchenko, Tatiana Volosozhar Maxim Trankov