Yuzuru Hanyu will be a "Special Messenger" for 'news every' program in 2023 communicating thoughts from people in disaster-stricken areas
Posted on 2022-12-29 • No comments yet
Yuzuru Hanyu will be a "Special Messenger" for 'news every' program in 2023.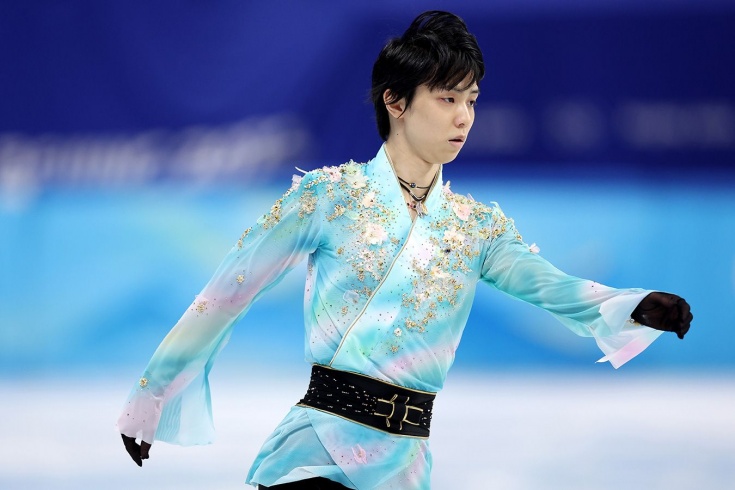 source: nikkansports.com
Two time Olympic champion Yuzuru Hanyu (28), appeared on NTV's "news every" and it was announced that he would be appointed as the "special messenger" of the the program from next year.
Appearing once every few months Yuzuru will communicate thoughts from people in disaster-stricken areas.
He plans to continue interacting with people in the affected areas, and will work to create opportunities for as many viewers as possible to think about earthquakes, disasters, and disaster prevention.
"Ever since the Great East Japan Earthquake occurred, I have never forgotten the disaster. It means to continue. That's why I think I have feelings and thoughts that I can talk to the people affected by the disaster." Yuzuru said.
***************************************
! Please take into account that interview was translated via machine translation so it may not be completely accurate or conveying all the details and nuances. !
Related topics: Yuzuru Hanyu