Alexei Mishin about cancelation of World Championships 2020
Posted on 2020-04-17 • No comments yet
Alexei Mishin about cancelation of World Championships 2020.
by Taras Barabash for rsport.ria.ru dd. 16th April 2020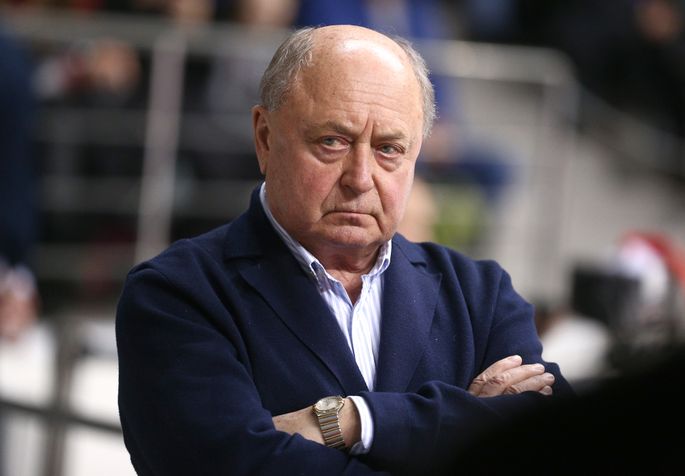 Alexei Mishin: It all depends on the point of view. For those skaters who could win medals at the World Championships, its cancellation is a tragedy. But for the rest of humanity, which thinks about the health of its fathers, grandfathers, children, this is an event that is destined for life.
The coach also shared his opinion on the preparation of athletes for the next season.
Alexei Mishin: If the quarantine will be extended until June, and the competition will begin in June, then the athletes will prepare well for the Grand Prix.
If they start preparing in July, then the skaters will also prepare for the Grand Prix.
If the ban on training lasts until the first days of August, then skaters will also be able to skate worthily.
I think that high-class professionals will be able to skate even if they train two weeks before the Grand Prix. I will express such a controversial thought. Because athletes has crazy desire to compete.
Related topics: Alexei Mishin, world championship