Natalia Bestemianova: "Valieva gained a lot of weight, and this, in my opinion, is a consequence of a bad psychological state."
Posted on 2022-11-02 • 2 comments
Natalia Bestemianova spoke about Kamila Valieva's programs.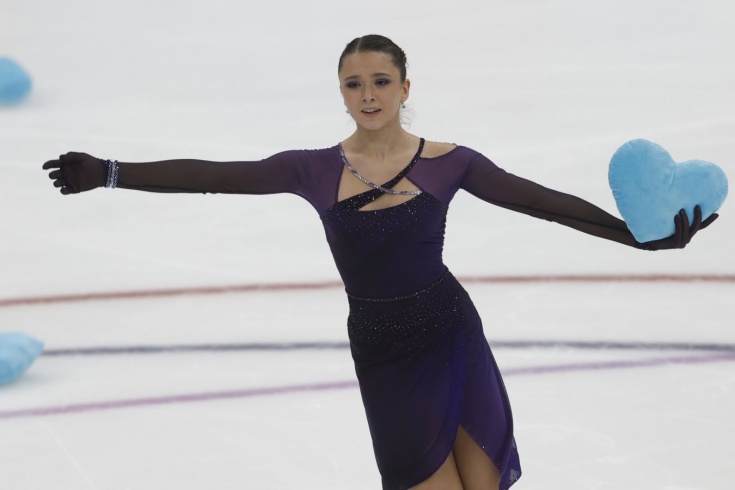 source: RT
Natalia Bestemianova: It seems to me that in this situation, the coaching staff and all of Valieva's entourage were primarily busy bringing Kamila into the right psychological state. From the way she looks, I don't think she's in that state. She gained a lot of weight, and this, in my opinion, is a consequence of a bad psychological state.
Therefore, now it does not matter what exactly she skates. The main thing is that she can get in shape and jump her quadruple jumps. Otherwise, she will lose to Sofia Akatieva and the rest of the girls, no matter what music she skates to.
Bestemianova also admitted that the impression of Valieva's free program was not as strong as it was at open skates.
Natalia Bestemianova: Because Valieva fell from the quadruple jump. She didn't try to jump a quadruple at the test skates. And here she tried, it didn't work out, and everything broke.
Related topics: Kamila Valieva, Natalia Bestemianova
2 Responses to "Natalia Bestemianova: "Valieva gained a lot of weight, and this, in my opinion, is a consequence of a bad psychological state.""