Elizaveta Tuktamysheva: It's impossible to perceive every competition as World Championship – otherwise it will break you
Posted on 2019-04-04 • 1 comment
Interview with Elizaveta Tuktamysheva.
by Ksenia Morozova for sobaka.ru dd.2nd April, 2019
You were preparing for the World Championships, but you didn't got into the main team. How did you take this news?
– I was upset, but I didn't lose heart. Now I train as before, because you can't relax. Future plans also have not changed, I continue to skate and don't intend to end my career.
But recently you said that 22 is a respectable age for a figure skater.
– Rather, I was joking. I don't want to set some kind of frameworks for myself, I will build on my feelings and skate as long as my health permits and I have a desire. There is no right age for leaving sport, now everything is changing rapidly, for example, Carolina Kostner has been skating up to 30 years. I still hope to get to the Olympics – the third attempt should be lucky.
How do you think why your gala program to Britney Spears, first shown in Canada, became an Internet hit?
– I'm different from other skaters, I like to bring a shocking highlight to this sport, to be bright and bold, not to coincide with the usual image of a skating girl. Surprisingly,but despite the venerable age, my coach Alexei Mishin is also very bold, keen, eager to know the trends, so we understand each other perfectly. Although, I had to talk him a little to make the Toxic program. But, since I'm already adult and experienced, I have a slight advantage – after telling that everyone knows this song and the audience will definitely like the performance, he agreed. I know that more than a million people watched it on YouTube, but I try not to take it seriously. I'm sure that it was cool, though there was also a lot of negativity, especially from women. People got used to a specific format of figure skating, and then some hotshot came and made some noise. Of course it makes angry. But I learned not to take haters to heart. When you know your self-worth, it is easier to push the negative away. I looked at myself in the mirror, admitted that I didn't have a model figure, that I was small and with shapes, and learnt to be happy with who I am. Some may not like it, but this is not my business. All comments are nothing if you respect yourself.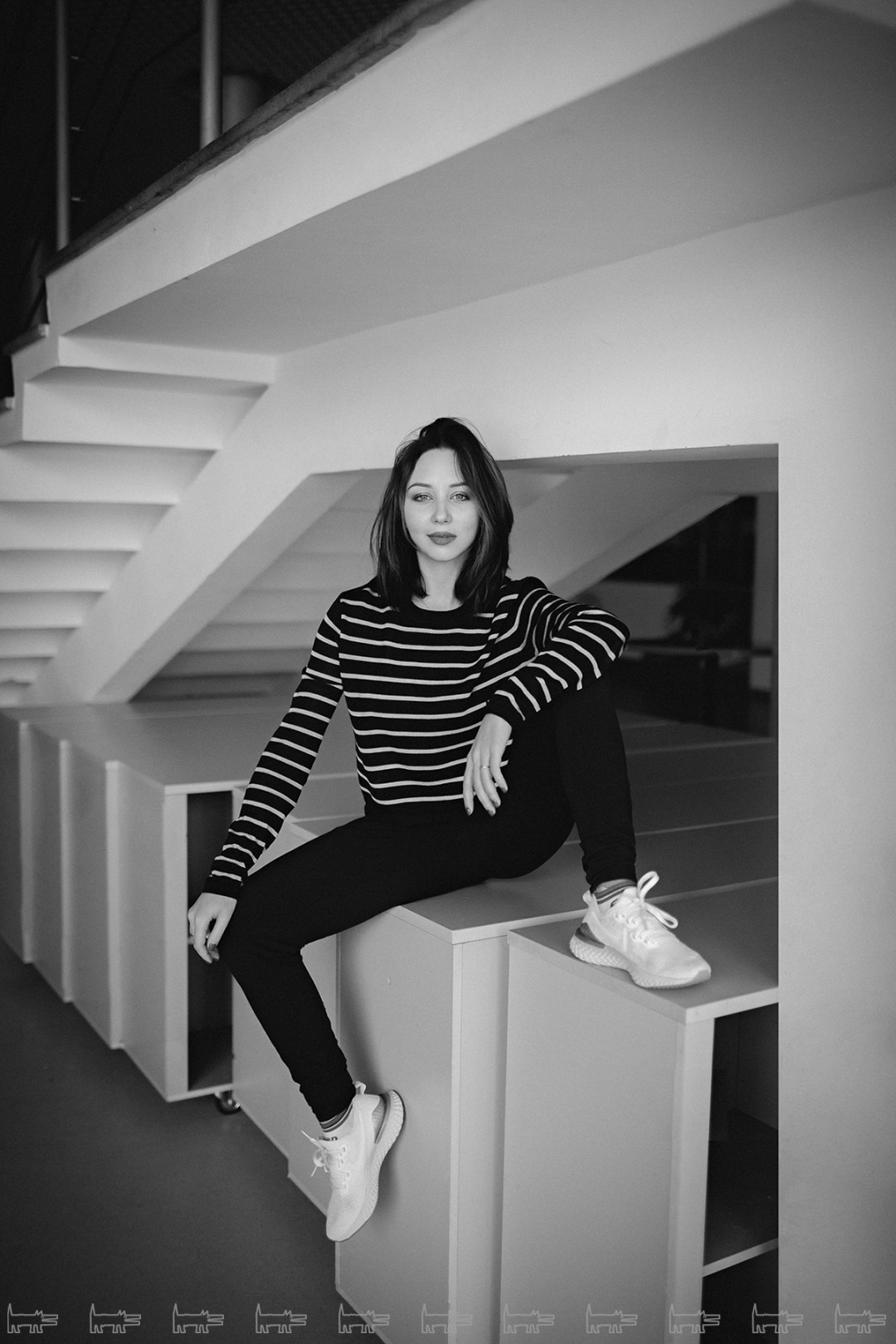 Not all who do sports choose a career as a professional athlete. Do you have a sporty character?
– I was a very active child, it was important for me to put energy somewhere. And my parents are not one of those who will force a child to do something, they didn't tell me: "You must become a champion." This is in my character, even at simple "fun competitions" it was important for me to be the first. Perhaps this because my dad was also an athlete, he had the will to win, which he passed to me.
In 2006, Alexei Mishin, the number one coach in Russian figure skating, paid attention to you, a ten-year-old child. What did you feel?
– Nothing, I didn't understand anything, I was quite small. Only with age I realized what a legendary person is coaching me. From our acquaintance with him, my professional sports career began. Then my life changed: my childhood was over, I always went to the training camps, sport was in the first place. Of course, there were moments when I wanted to quit. Doubts passed when I realized what kind of world awaits me. I began to travel the world, communicate with different people. I thought: "Yes, my life is much cooler than the life of ordinary schoolchildren!" I had to grow up earlier than others, but then I was even happy about it. Now I understand that it would be better to remain a child a little longer.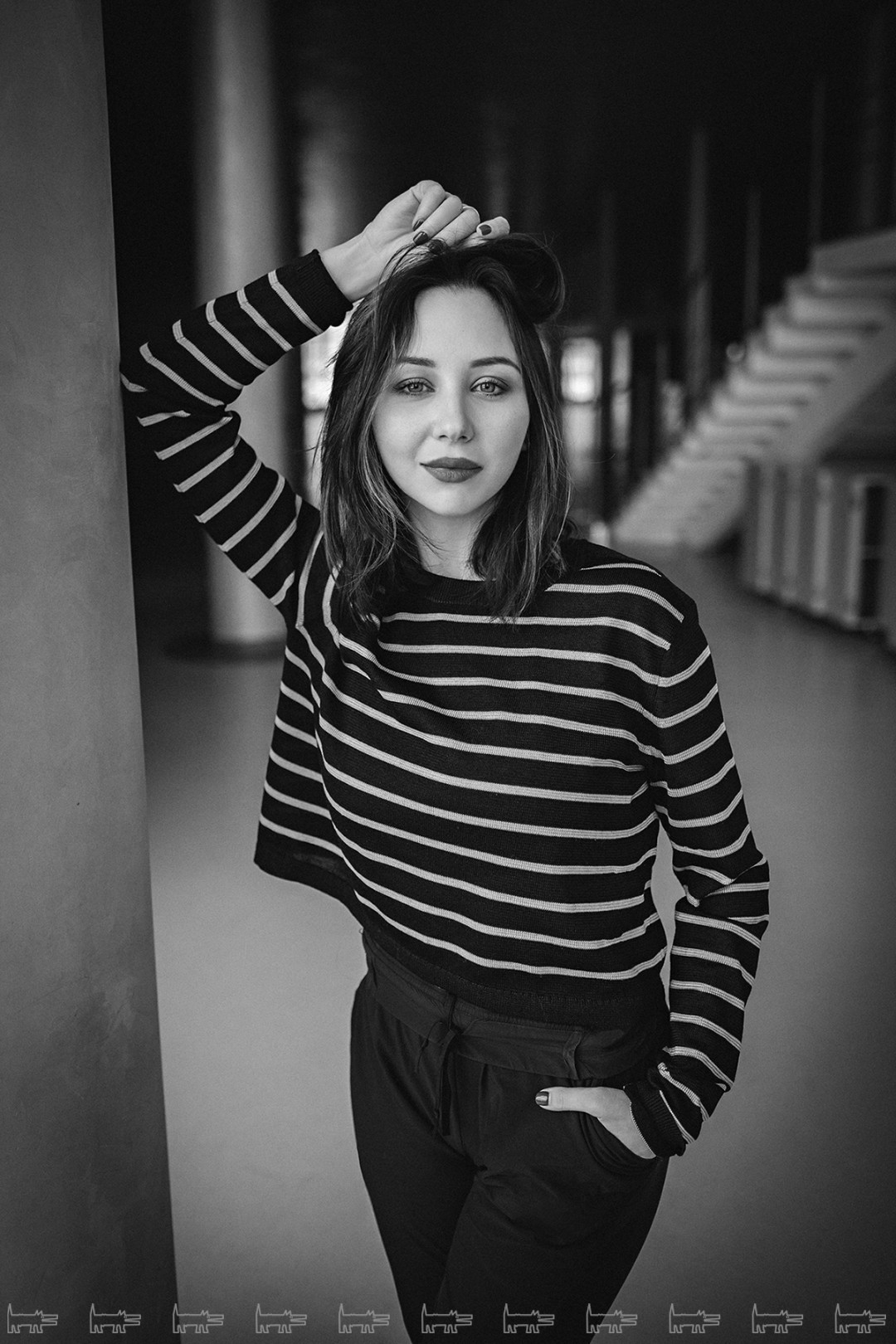 You have a rough career, after the serious victories in 2012–2013, you results were far from the best. What happened?
– Transitional age, the Olympic season, the responsibility broke me. The breasts and hips began to appear, I put on weight, and every gram was felt on the ice – it hit me. I constantly thought about competitions, set myself an impossible task. Therefore, 2014 was a failure for me. I overreacted, it seemed to me much more serious than it actually was, I was overthinking. Because of this, I have such a strange career – everything goes from your mind. When I missed the Olympics, broke my leg, flew out of the national team, I realized that it could not be worse. It helped me to let go of the situation and start enjoying what I have. And then the time to feel the taste of victory again has come. I went to the ice and wasn't afraid that something wouldn't work out. It's very difficult to maintain this ease – after that season I didn't have it for three years. You need to constantly motivate yourself, to feel who you are and what you can. At the same time, it's impossible to perceive every competition as a World Championship – otherwise it will break you.
Now you are engaged not only in figure skating, but also develop your personal brand, try yourself as commentator, actively lead instagram @liza_tuktik. This is not quite usual for a competitive athlete.
– I think about where to go after finishing my career. Otherwise, I will have only two options: coaching and shows. I want to explore the world, and I'm not sure that I want to devote 100% of my life to skating. I'm still developing the concept of my future brand. It's much better when you have a choice about what to do. Although starting from scratch is very difficult.
Related topics: Elizaveta Tuktamysheva
One response to "Elizaveta Tuktamysheva: It's impossible to perceive every competition as World Championship – otherwise it will break you"