Yuzuru Hanyu announced his marriage on his official social networks
Posted on 2023-08-04 • No comments yet
Yuzuru Hanyu announced his marriage on his official social networks.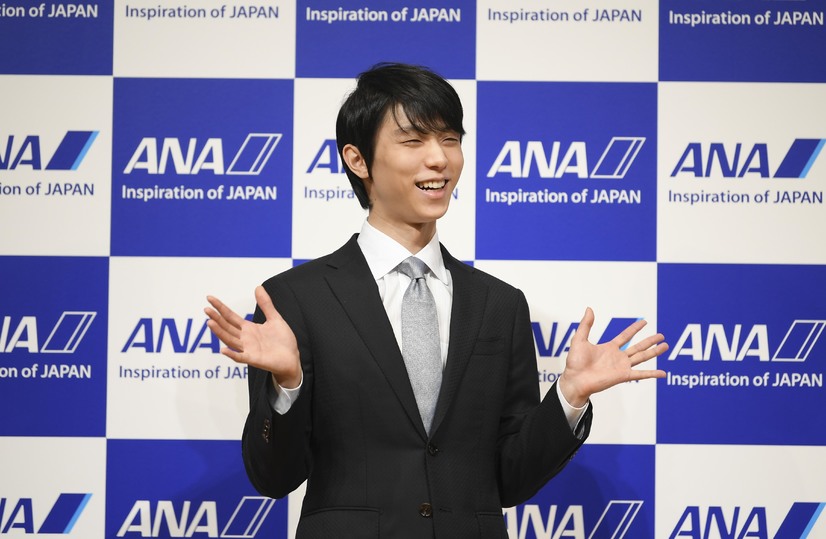 source: hochi.news
On the August 4th, Yuzuru Hanyu, the 28-year-old professional figure skater and two-time Olympic champion, announced his marriage on his SNS (social media) platform, stating, "I, Yuzuru Hanyu, am getting married."
"To everyone who has been supporting me,
Thank you very much for your continuous support. I, Yuzuru Hanyu, am announcing that I am getting married.
Over the past 24 years, I have lived my life alongside figure skating. Especially in recent years, amidst the instability and rapid changes caused by COVID-19, natural disasters, and global events, I have experienced and reflected on many things while facing figure skating. I have constantly pondered about myself and the world.
Even now, as a professional skater, and looking back at my past as a competitive athlete, I know that I am still immature as a person. However, I have received immense strength from the tremendous support, expectations, and attention I have received from all of you.
Truly, thank you very much.
Today, I will continue to deepen the essence of 'Yuzuru Hanyu' on the ice, exerting my utmost effort, and continuously evolving. I will keep accumulating each and every moment, aiming to deliver the best performance in every skate.
In the future, I will live my life to the fullest, moving forward with all of you who have been supporting me, together with figure skating.
To those who have supported me in the past and to those who will continue to support me, I will keep skating with gratitude in my heart, striving to transform everything into its best form. Please continue to support me from here on.
August 4, 2023, Yuzuru Hanyu"
Related topics: Yuzuru Hanyu