"You lose something, you gain something, it's not the end of the world." Alena Kostornaia about her performance at the Russian Cup Final
Posted on 2021-03-01 • 2 comments
Alena Kostornaia about her performance at the Russian Cup Final.
source: sport-express.ru dd. 28th February 2021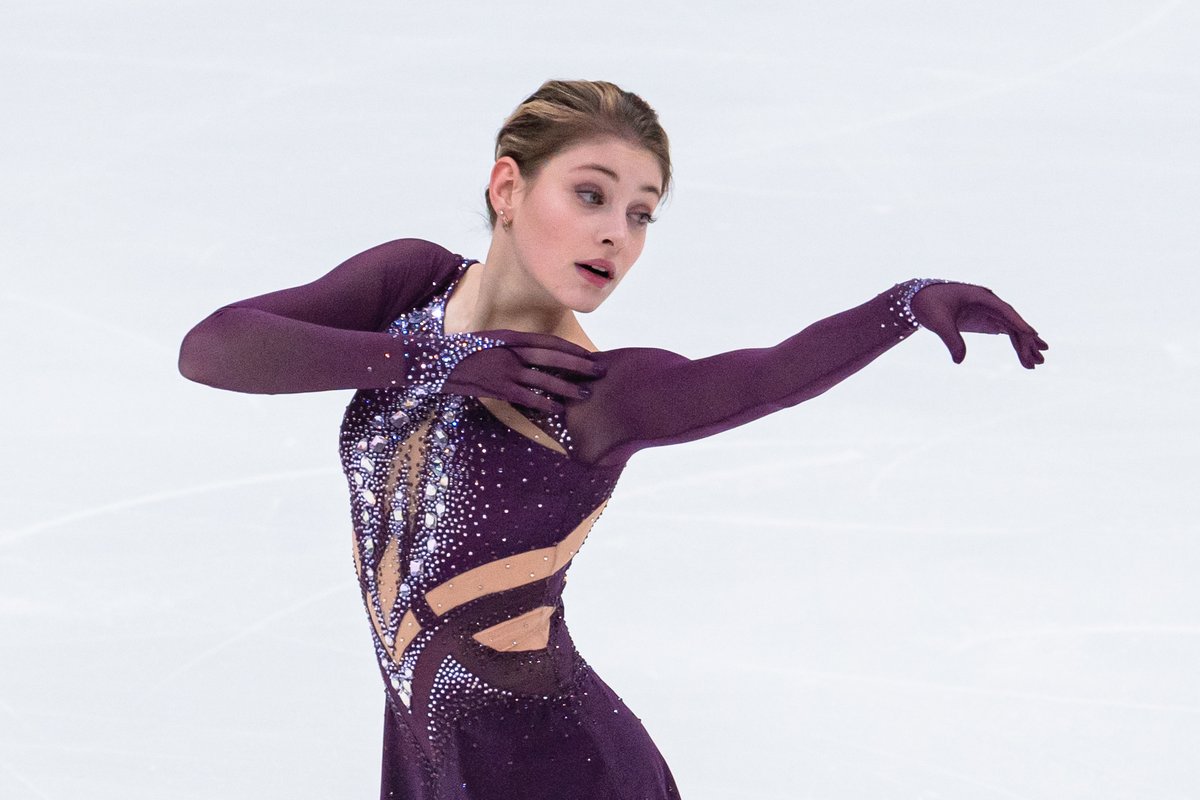 Alena Kostornaia: This is my first competition in almost four months. I lost the habit of these feeling – being at competitions. Something worked out, something didn't. I tried to. I didn't really understand what happened yesterday. It didn't work out, it happens. As one of my coaches used to say, "You have to keep putting one foot in front of the other." Have I thought to withdraw? There were such thoughts because I was sick for a long time. First the coronavirus, then the New Year, I had an injury. I returned on the ice, skated for two days and came down with a sore throat. There was little time to skate the program.
It was hard. After the short program I left the ice in such shock, I thought that this was the end of my skating career. I am very glad that at least I was able to overcome something.
About not getting to the World Championships
Alena Kostornaia: Of course, it's a shame, because last season I should have gotten there. But this is how it is in sports. You lose something, you gain something, it's not the end of the world.
Although I said that I will finish after the Olympic season, now I think, why not continue to skate further? I can't imagine my life without figure skating. I will miss this feeling – being on the the pedestal. I will skate as long as my health allows.
In general I am upset, not everything worked out in the free program, three or four elements, a lot did not work out in the short program. I'm glad I was able to perform the program. I hope next season I will be able skate this program and also the short one.
When asked if she is ready to restore the triple axel, Kostornaia replied: "Judging by my physical shape, I don't think this is relevant."
source: rsport.ria.ru
Related topics: Alena Kostornaia
2 Responses to ""You lose something, you gain something, it's not the end of the world." Alena Kostornaia about her performance at the Russian Cup Final"