Valentin Piseev: "Changing of sport citizenship by leaders? I don't rule out that some of the leaders will leave, but not massively."
Posted on 2022-04-08 • No comments yet
Honorary President of the Russian Figure Skating Federation (FFKR) Valentin Piseev spoke about the possible change of citizenship by Russian skaters.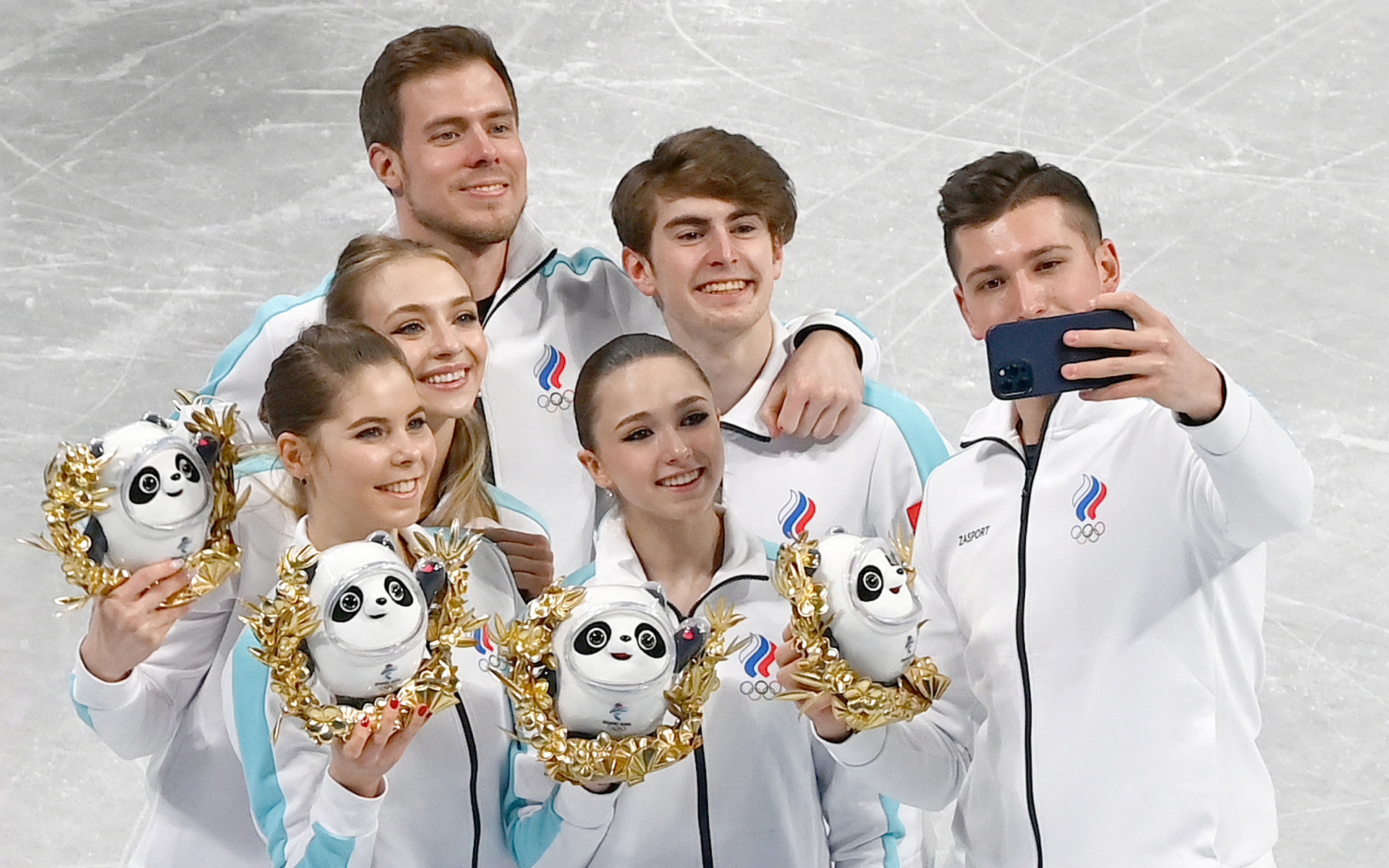 source: Metaratings
Valentin Piseev: Of course, if they change their citizenship, they can be understood. Now there's such a situation that nothing can be done about this. This is life, and each athlete has only one life in sports and not a long one, so athletes cannot be criticized for changing their citizenship.
I will not judge the athletes who leave. It is very important which stimulating opportunities will be created in our country so that athletes are compensated for the income that they could have received for participating in international competitions.
Changing of sport citizenship by leaders? I do not rule out that some of the leaders will leave, but not massively.
Related topics: Valentin Piseev