"This TJ is a talented guy, an American copy of Trankov" Nina Mozer about Aliona Savchenko's decision to resume her sports carrer
Posted on 2021-06-14 • No comments yet
Nina Mozer about Aliona Savchenko's decision to resume her sports carrer together with American skater Tommy-Jo "TJ" Nyman.
source: rsport.ria.ru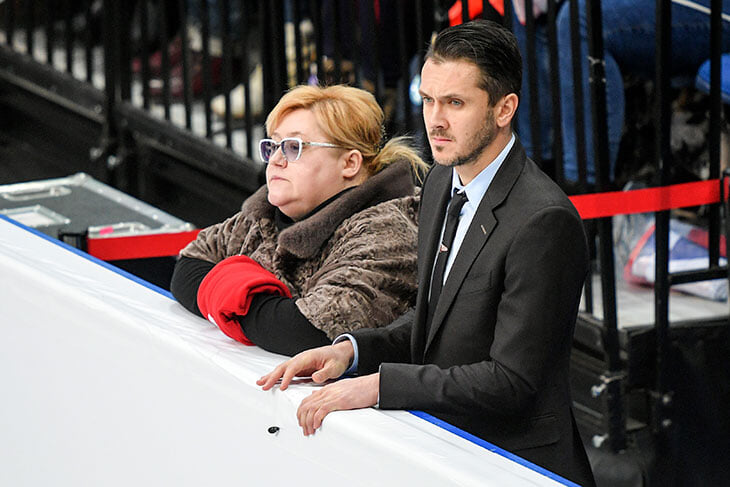 Nina Mozer: If a person has a desire, then why not? Maybe this is some kind of unique case. In general, the next Olympic season will be very interesting in terms of the quality of skating.
This TJ is a talented guy. It was him Nadya Labazina was leaving to skate with. But the quarantine put an end to it. Nadya returned to Russia in January, and she is doing well together with Alexei Svyatchenko. And TJ is an American copy of Trankov. The blind osteopath Jorge Fernandez said two years ago that their body structure is similar. Two years ago,at the junior Worlds he performed with the Chinese American Sarah Feng. He is half English, half Swede. Very artistic with a triple axel. And also very charismatic.
Related topics: Nina Mozer