"They began to understand that competitions without Russian athletes are uninteresting and inferior." Tarasova, Rodnina, Kogan commented on the words of Richard McLaren
Posted on 2022-08-16 • 1 comment
Tarasova, Rodnina and Kogan commented on the words of Richard McLaren about the ban of Russian athletes from international competitions.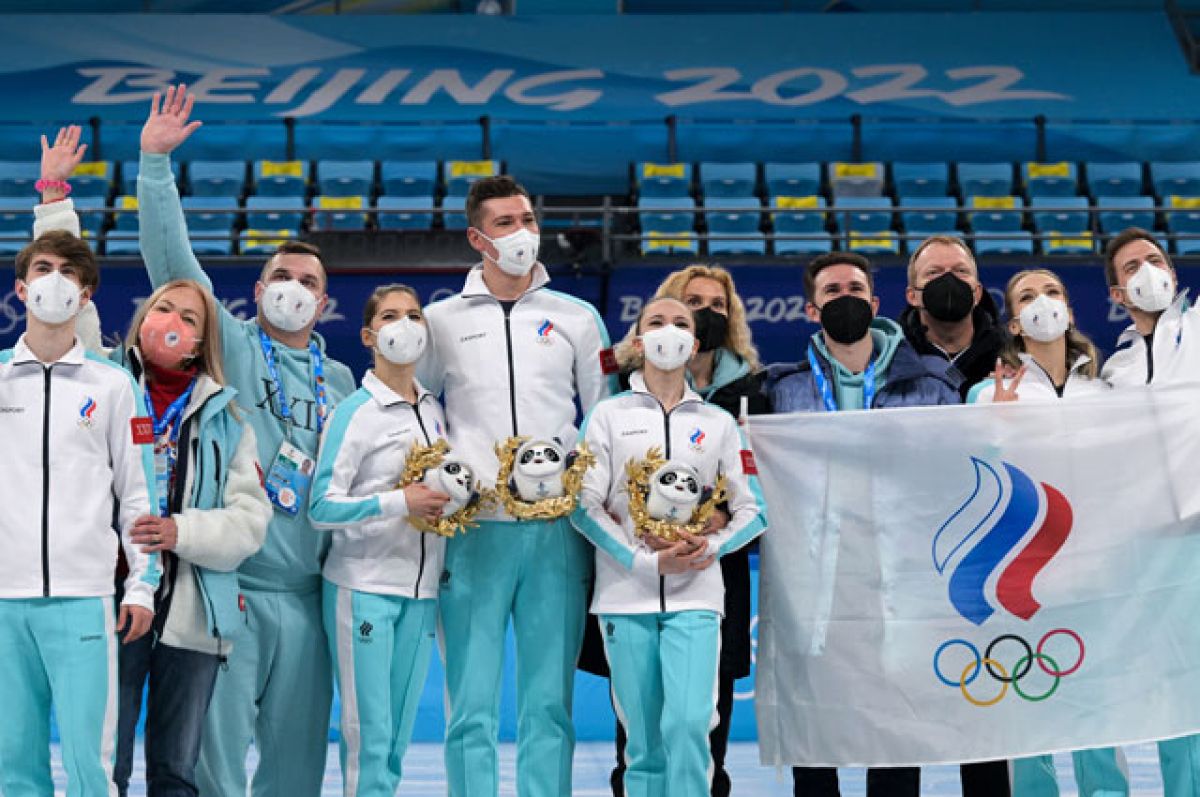 Richard McLaren, head of the WADA independent commission to investigate the doping case in Sochi 2014, has recently commented on the suspension of Russians athletes from international competitions and called it unfair.
Alexander Kogan, Director General of the Russian Figure Skating Federation (FFKR): I want to believe that this will be heard by the sports community.
source: matchtv.ru
Tatiana Tarasova: It's nice that such a person supported our athletes. Perhaps his opinion will somehow affect our return to the world stage.
I think in the West they began to understand that competitions without Russian athletes are uninteresting and inferior.
source: tass.ru
Irina Rodnina: Did he happen to drink something so strange? Maybe he used doping and had an insight? Decided to rehabilitate?
Now he is absolutely right, because it is normal to suspend for violation. There are many forms of punishment in sports: removals from the field, underescoring, and so on, which, again, is normal.
Now everything is incomprehensible, some kind of psychosis is going on … It is normal to understand that the current state of affairs is completely not normal.
I would like Thomas Bach to understand this too. It seems to me that he has absolutely no program, unlike the previous leaders of the IOC. For example, Juan Antonio Samaranch wanted to unite the Olympic movement and just faced the boycotts of the 80s.
Then came Jacques Rogge, who made his anti-doping program very clear. But what Thomas Bach came up with is not clear… He added the word "together" to the Olympic motto, but in reality everything turned out the other way around.
source: matchtv.ru
Related topics: Alexander Kogan, Irina Rodnina, Tatiana Tarasova
One response to ""They began to understand that competitions without Russian athletes are uninteresting and inferior." Tarasova, Rodnina, Kogan commented on the words of Richard McLaren"