The ISU has extended the suspension of Russian and Belarusian athletes from international competitions
Posted on 2022-06-07 • 3 comments
The International Skating Union (ISU) has extended the suspension of Russian athletes from international competitions.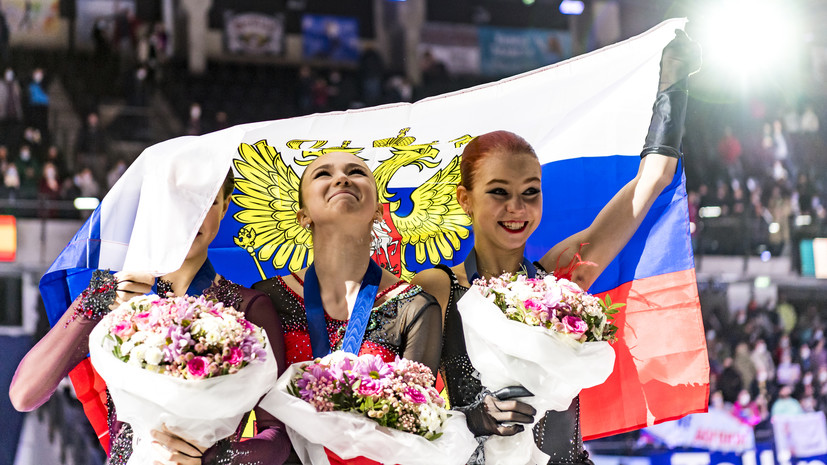 source: ISU YouTube channel
This decision was made at the ISU congress, which is taking place these days in Thailand.
During the meeting, Congress confirmed the extension of Communiqué 2469, which referred to the suspension of Russian and Belarusian athletes. Sanctions also apply to ISU officials from Russia and Belarus. Competitions under the auspices of the ISU will not be held on the territory of these countries.
Decisions are in effect until further notice.
3 Responses to "The ISU has extended the suspension of Russian and Belarusian athletes from international competitions"