The Belgian Figure Skating Federation plans to remove Rita Zonnekeyn from the position of team leader at the 2023 Worlds due to cooperation with the private club which employs Tutberidze
Posted on 2023-03-10 • 2 comments
Belgian Figure Skating Federation considering removing Rita Zonnekeyn from the 'team leader' position for the World Championships due to cooperation with Eteri Tutberidze.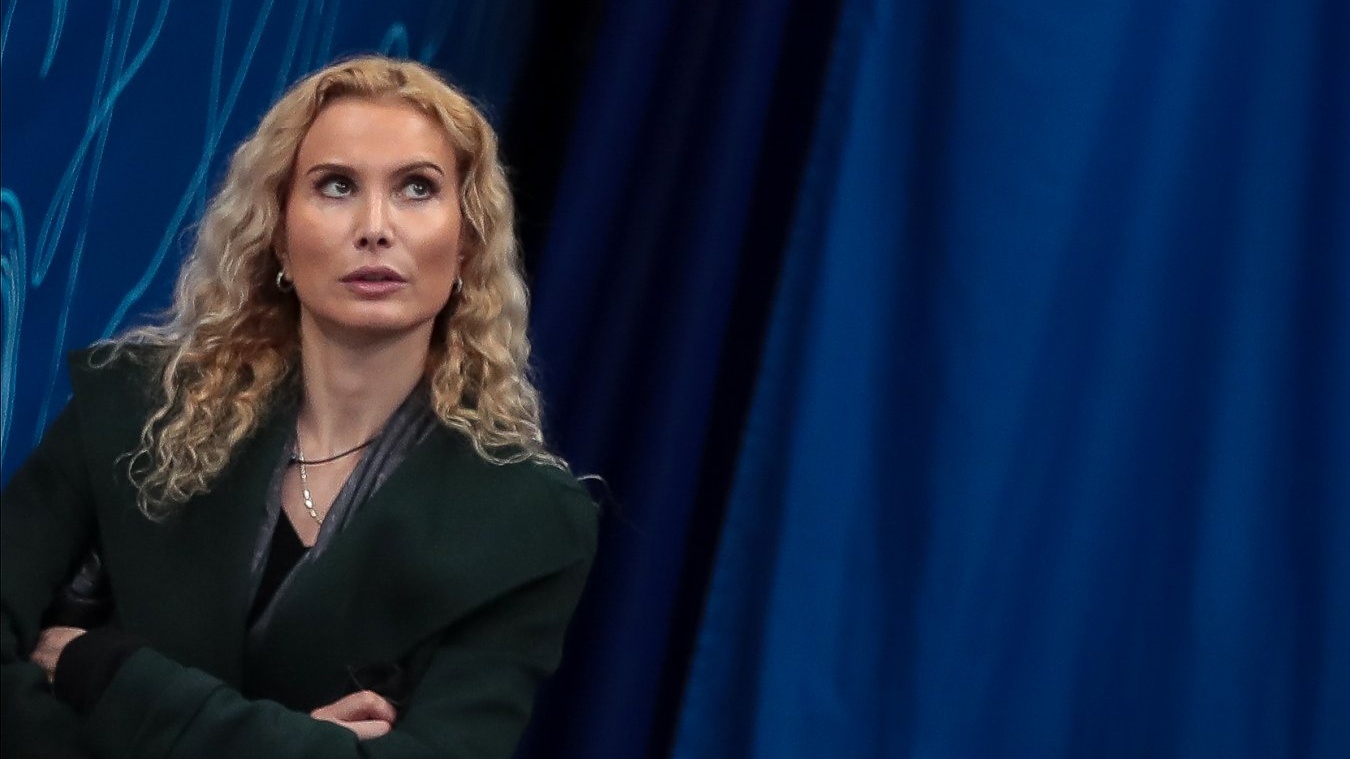 source RSport
It is reported by R-Sport, citing a source close to the situation.
The Belgian Figure Skating Federation plans to remove the former member of the technical committee of the International Skating Union (ISU) Rita Zonnekeyn from the position of team leader at the 2023 World Championships in Saitama due to cooperation with the private club Global Skating Academy, which will employ Russian coach Eteri Tutberidze.
The creation of the Global Skating Academy became known on March 8. Sonnekain is announced by the President of the organization, co-founder – ISU Honorary Vice-President Russian Alexander Lakernik.
The club announced cooperation with the coaching team of Tutberidze.
"The Belgian federation has appointed Rita Zonnekeyn as 'team leader' for the World Championships, but now that Belgium has become aware of the creation of a club with the participation of the Russians and her role in it, they are considering removing her from this position," the source said.
Related topics: Eteri Tutberidze, world championship
2 Responses to "The Belgian Figure Skating Federation plans to remove Rita Zonnekeyn from the position of team leader at the 2023 Worlds due to cooperation with the private club which employs Tutberidze"