Tatiana Tarasova: "We should to go to competitions, even in a neutral status. Why should other states intervene and say whether we should participate or not? It's none of their business."
Posted on 2023-04-02 • No comments yet
Tatiana Tarasova believes that the Russians athletes should go to competitions even in a neutral status.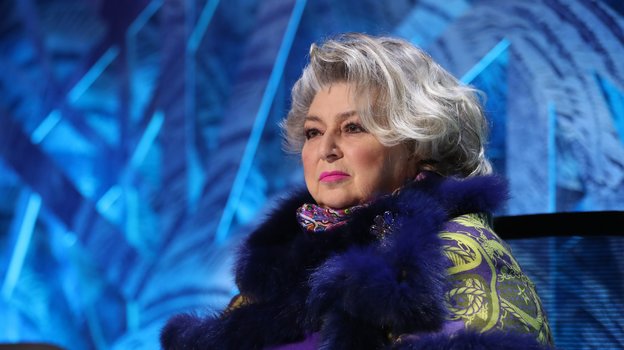 source: RSport
Tatiana Tarasova: As for the flag and the anthem, it seems to me that we should first be allowed somewhere, and then we will elicit some preferences for ourselves.
Of course, it is necessary to go to competitions, even in a neutral status. In these matters we support Thomas Bach and agree with him.
He expresses the point of view of the IOC, which is correct and logical. Why should other states intervene and say whether we should participate or not? It's none of their business.
Related topics: Tatiana Tarasova