Tatiana Tarasova: It's just ridiculous that our best pairs can't beat the Americans
Posted on 2019-12-26 • 1 comment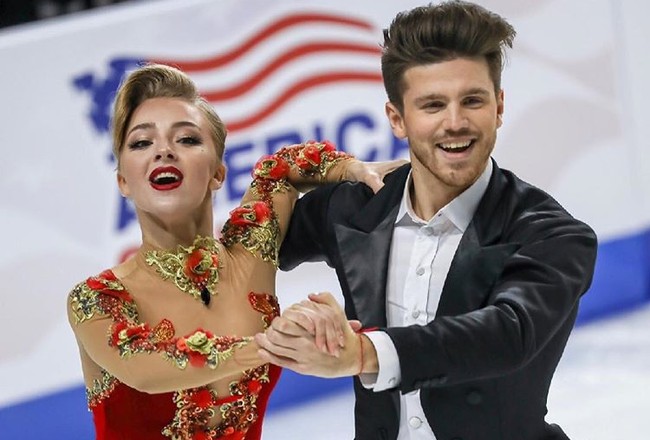 Tatiana Tarasova about the performance of Victoria Sinitsina – Nikita Katsalapov and Alexandra Stepanova – Ivan Bukin at the Russian Nationals 2020:
Tatiana Tarasova: They skated great. Everything was confident and musical. Our two best pairs cannot beat the Americans … It's just ridiculous. They do not want to see us on leading world positions.
Let us compete! Sasha and Vanya looked very inspired, their performance was impossibly beautiful. They make difficult things very easily.
Related topics: Alexandra Stepanova Ivan Bukin, Russian Nationals, Tatiana Tarasova, Victoria Sinitsina Nikita Katsalapov
One response to "Tatiana Tarasova: It's just ridiculous that our best pairs can't beat the Americans"