Tatiana Tarasova: "Grassl didn't leave any particular impression. He jumps with difficulty. Does he have a chance to compete for medals? No."
Posted on 2023-03-23 • No comments yet
Tatiana Tarasova believes that Daniel Grassl has no chance to compete for medals at the World Championships.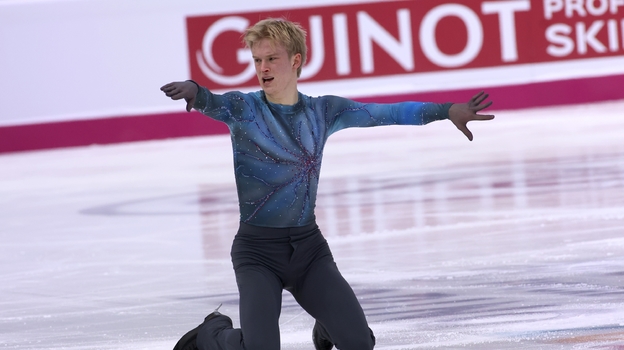 source: Gazeta.ru
Grassl is currently training with Eteri Tutberidze's group.
After the short program, the Italian is in 8th place.
"Grassl did not leave any particular impression. It can be seen that he jumps with difficulty.
Does he have a chance to compete for medals? No," Tarasova said.
Related topics: Daniel Grassl, Tatiana Tarasova, world championship