State of Russian ice dance drama [21.07.2017]
Posted on 2017-07-21 • 1 comment
This week in Russian ice dance was suspiciously calm.
TAT returned with inspection to Zhulin's group, she hasn't seen all his teams last time. This time Tchaikovskaya joined her, so I guess Tarasova came to see Sinitsina / Katsalapov.
By the way, this week Alexander Zhulin had a Birthday! Short video with cake and candles:
Katya Bobrova and Andrei Deputat celebrated their first anniversary. What a beautiful couple!
Girls, Dmitri Soloviev isn't married yet!)
New photoshoot for Alexandra and Ivan! Not black and white this time)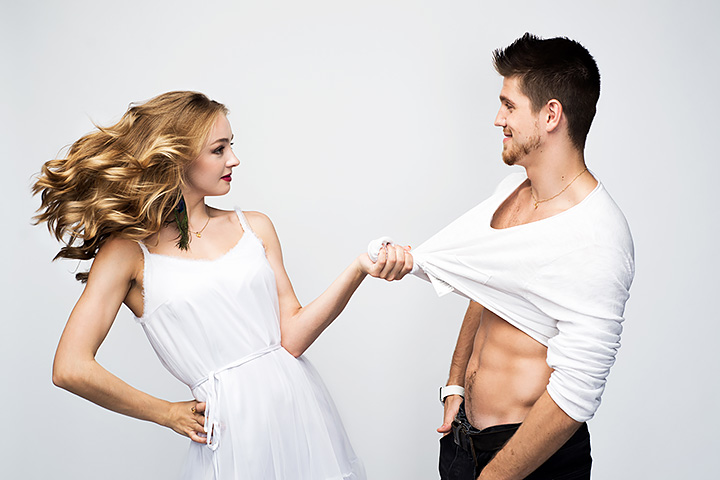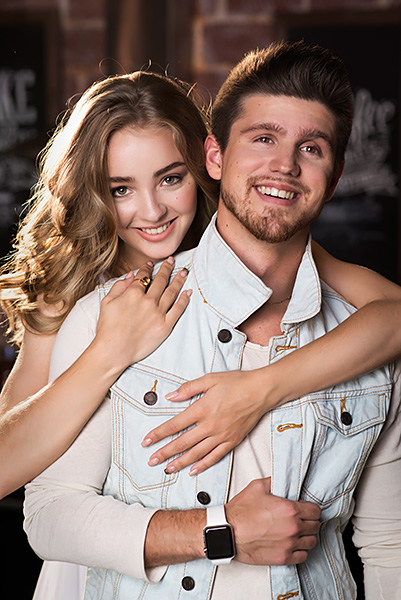 Who missed Alla Loboda?
Still don't believe than ice dance is hard sport? Just look at Sergei Mozov's feet after practice……
previous episode [14.07.2017]
Related topics: Alexandra Stepanova Ivan Bukin, Alla Loboda Pavel Drozd, Betina Popova Sergei Mozgov, Ekaterina Bobrova Dmitri Soloviev, ice dance, photos
One response to "State of Russian ice dance drama [21.07.2017]"