State of Russian ice dance drama [10.11.2017]
Posted on 2017-11-13 • 9 comments
It's Monday after Grand-prix, so grab your coffee and let's check what happened in Russian ice dance.
99,99%  that Bobrova Soloviev are not getting to GPF (however, this GP series is to unpredictable and everything can happen) so Dima is on vacation now.
Dima also reminds us that autumn is the time of rains with snow, cold winds and unpleasant flu. So it's very important to dress warmly, don't be lazy and get some prophylaxis and wishes us to be healthy.
This week Victoria and Nikita competed at NHK Trophy and we saw another classic Katsalapov moment.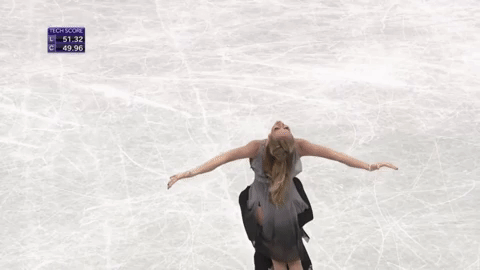 Oh but they looked amazing at the closing banquet
Alexandra and Ivan continue their social activity. First, fashion week, now radio-show.
At least someone posted photo from the ice) Tiffany Zahorski and Jonathan Guerreiro
Handsome Pavel Drozd in not training environment)
Anastasia Shpilevaya and Gregori Smirnov have been suspiciously quiet …..Recently Anastasiya posted an old photo from Riga.
Sergei Mozgov and his motivation photo)
previous episode [03.11.2017]
Related topics: Alexandra Stepanova Ivan Bukin, Alla Loboda Pavel Drozd, Anastasia Shpilevaya Grigory Smirnov, Betina Popova Sergei Mozgov, Ekaterina Bobrova Dmitri Soloviev, ice dance, Team Russia, Tiffany Zahorski Jonathan Guerreiro, Victoria Sinitsina Nikita Katsalapov
9 Responses to "State of Russian ice dance drama [10.11.2017]"