State of Russian ice dance drama [08.09.2017]
Posted on 2017-09-08 • No comments yet
It's Friday! So grab your coffee and let's see what happened in Russian ice dance this week.
Russian test skates starts tomorrow, so the real drama also starts tomorrow. But let's take a look at disposition)
Dmitri Soloviev has a little vacation with his girlfriend in Greece
and now he's ready to rock the test skates in Sochi
Sochi is a resort city, so be prepared for lots of photos from the beach.
Viktoria Sinitsina and Nikita Katsalapov. I like that Vika is certainly back to blonde.
Speaking of another changes of hair color. I also like how Tiffany Zahorski looks with new golden hair color!
Tiffany, Jonathan and Kovtun. "Max, if you continue popping the jumps, you'll be send to ice dance. Have a nice test skates. Best regards. Russian figure skating federation."
Aleksandra Stepanova and Ivan Bukin are suspiciously quite. No photos, no news…..Probably they're preparing to "stun" (c) TAT us with the short dance.
Sergei Mozgov and notorious "shawarma". Here I probably need to explain why this photo caused such an excitement among Russian skating fans. Couple of years ago Max Kovtun withdrew from test skates in Sochi, because he ate "shawarma" and got a food poisoning. Then every time someone got a food poisoning, fans suspected "shawarma" and it became a meme.
But everything seems to be alright. Sergei and Betina at the beach
Running into the photos of teammates :)
By the way, Sofia Evdokimova looks great!
While seniors prepares to show their new dances for the first time juniors are already competing. Anastasia Shpilevaya and Grigory Smirnov in Riga:
First photos from the ice. Tatiana Tarasova, Elena Ilinykh and Anton Shibnev. You can also notice Alla Loboda and Pavel Drozd, Sofia Evdokimova and Egor Bazin on this photo.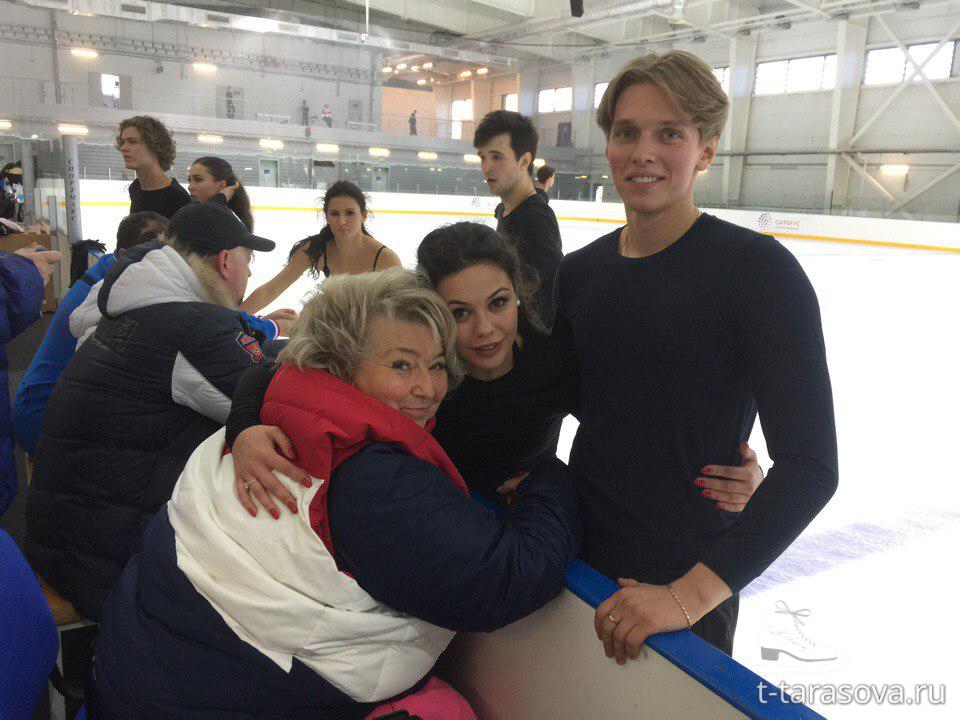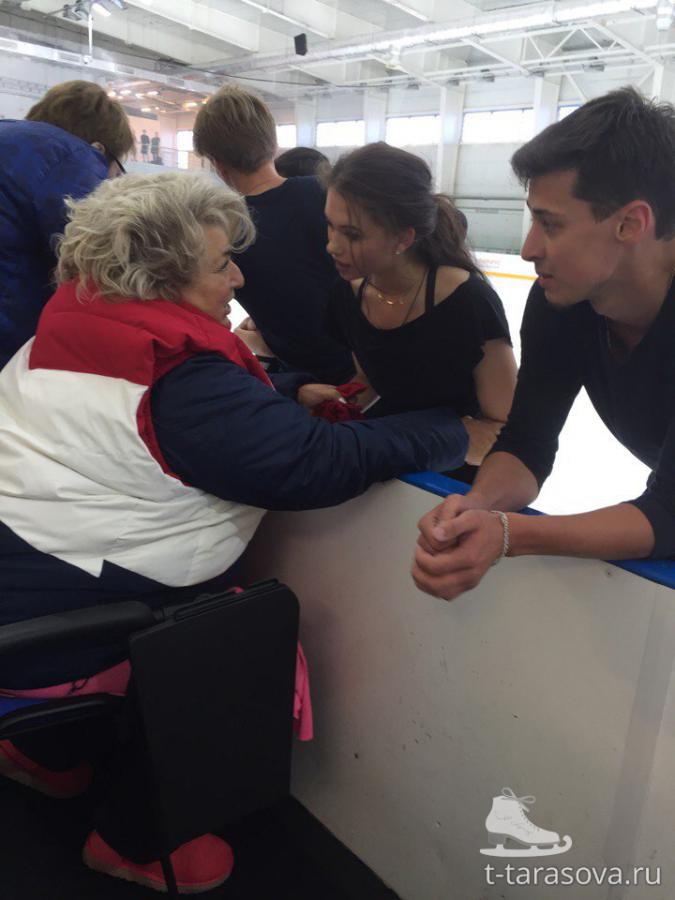 Do you think that's Elena on the second photo? Nope, that's Annabelle Morozov ;)
Speaking about Morozov…..he's also there :)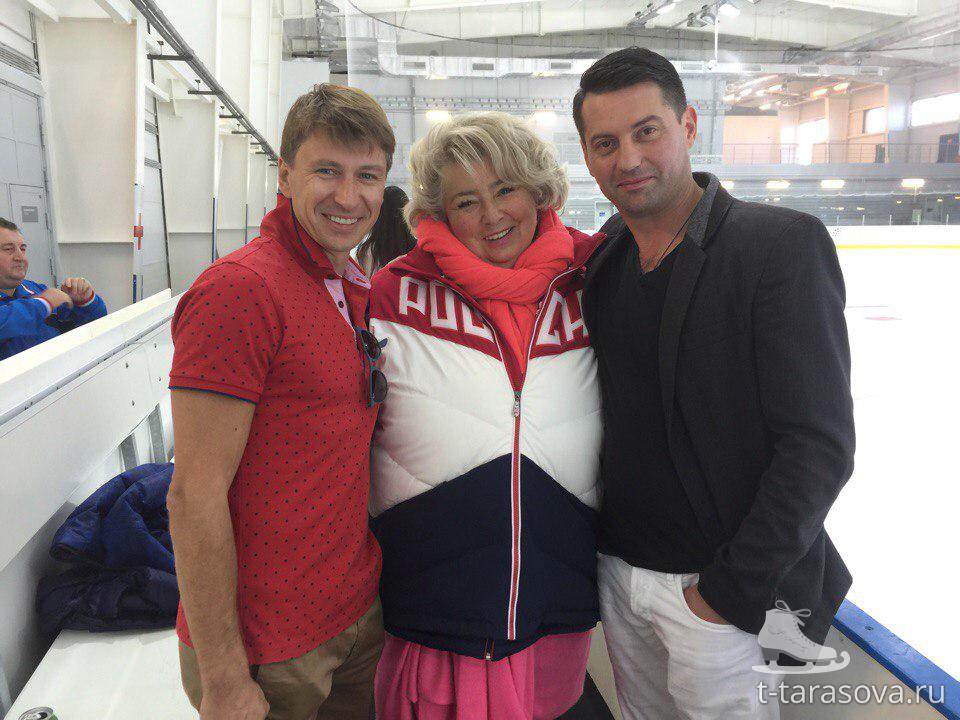 Previous episode: State of Russian ice dance drama [01.09.2017]
Related topics: Alla Loboda Pavel Drozd, Anastasia Shpilevaya Grigory Smirnov, Betina Popova Sergei Mozgov, Ekaterina Bobrova Dmitri Soloviev, Elena Ilinykh Anton Shibnev, ice dance, Moro, photos, Sofia Evdokimava Egor Bazin, Tiffany Zahorski Jonathan Guerreiro, Victoria Sinitsina Nikita Katsalapov