"Shamelessness, rudeness! They better take care of their results." Tatiana Tarasova about NOCs of the Nordic countries supporting the ban of the Russians athletes
Posted on 2022-09-26 • 3 comments
Tatiana Tarasova spoke about the fact that Norway, Finland, Sweden, Iceland and Denmark supported the non-admission of Russian athletes to international competitions.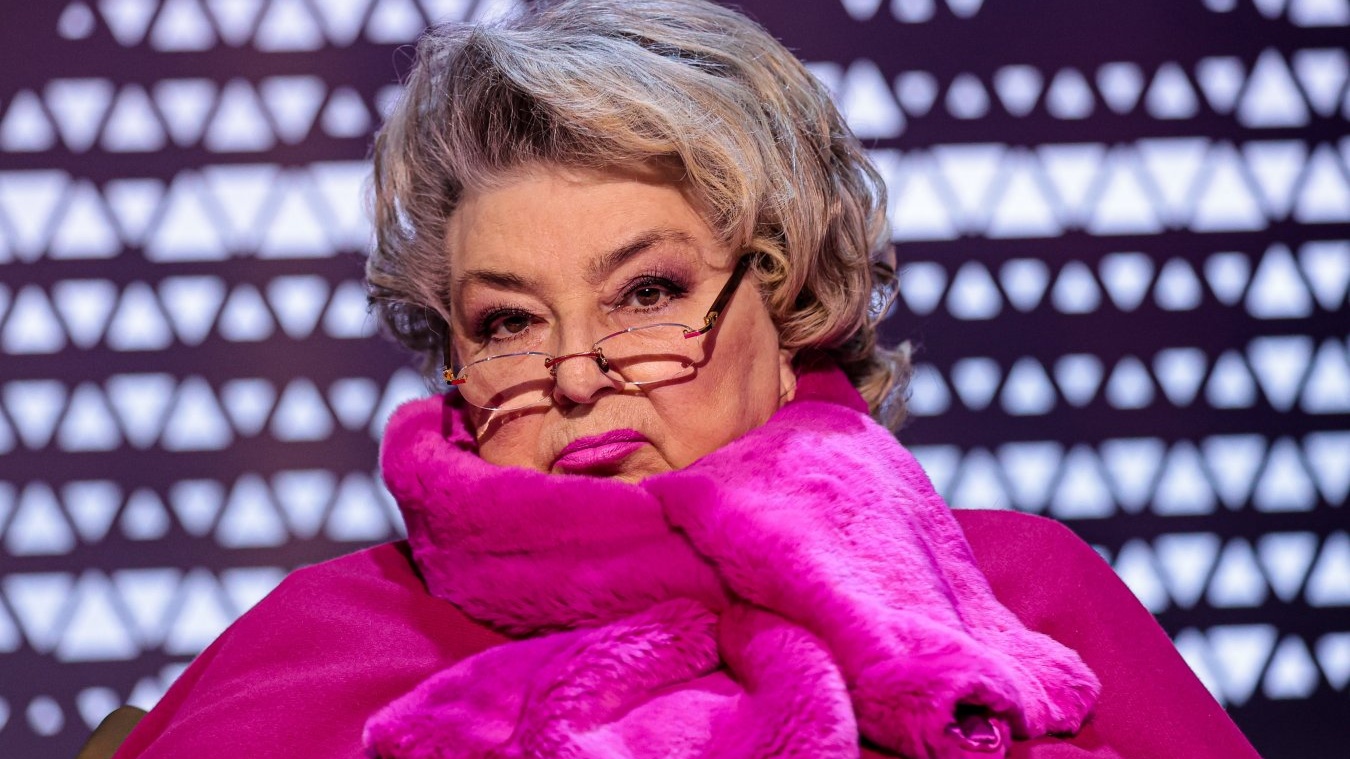 source: tass
The Olympic Committees of the countries submitted a joint statement explaining their position on the current situation in Ukraine.
The statement was also supported by the sports confederations of Greenland, the Faroe and Aland Islands.
Tatiana Tarasova: Shamelessness, they better take care of their results.
This is rudeness, just rudeness. It can't be called otherwise.
Related topics: Tatiana Tarasova
3 Responses to ""Shamelessness, rudeness! They better take care of their results." Tatiana Tarasova about NOCs of the Nordic countries supporting the ban of the Russians athletes"