Russian Figure Skating Federation has received 19 requests for transfers to the national teams of other countries
Posted on 2022-09-08 • No comments yet
The Russian Figure Skating Federation (FFKKR) in December will consider seven requests from athletes to transfer to the national teams of other countries.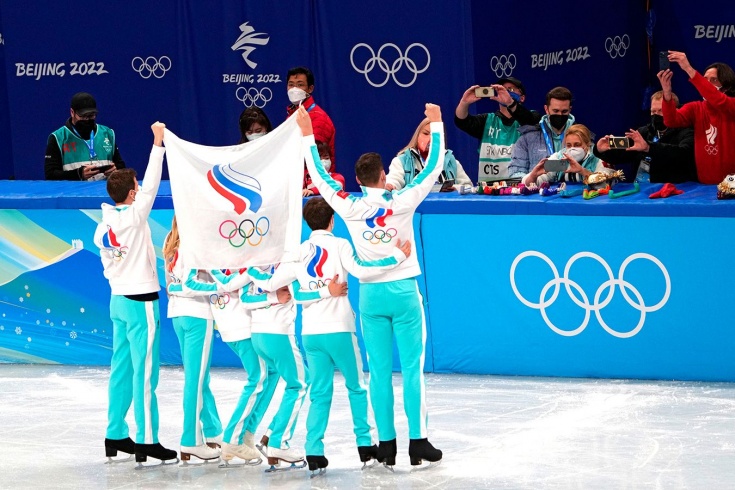 source: tass.ru
On March 1, the International Skating Union (ISU) suspended Russian and Belarusian skaters, short track skaters and figure skaters from all competitions under the auspices of the organization due to the situation in Ukraine. Since the beginning of the year, FFKKR has received 19 transfer requests.
"Two-thirds of the requests received were submitted on time, we satisfied them. We will consider seven more at the December executive committee. We cannot disclose the names, since for this athletes must give special consent to the processing of personal data." the FFKKR said.