"Russian athletes didn't start this conflict and aren't responsible for its course. Those are two good reasons to let them participate again." Canadian Richard McLaren head of WADA independent commission
Posted on 2022-08-14 • No comments yet
The head of the independent commission of the World Anti-Doping Agency (WADA) to investigate the doping case at the 2014 Olympics, Richard McLaren, called the suspension of Russian athletes from international competitions unfair.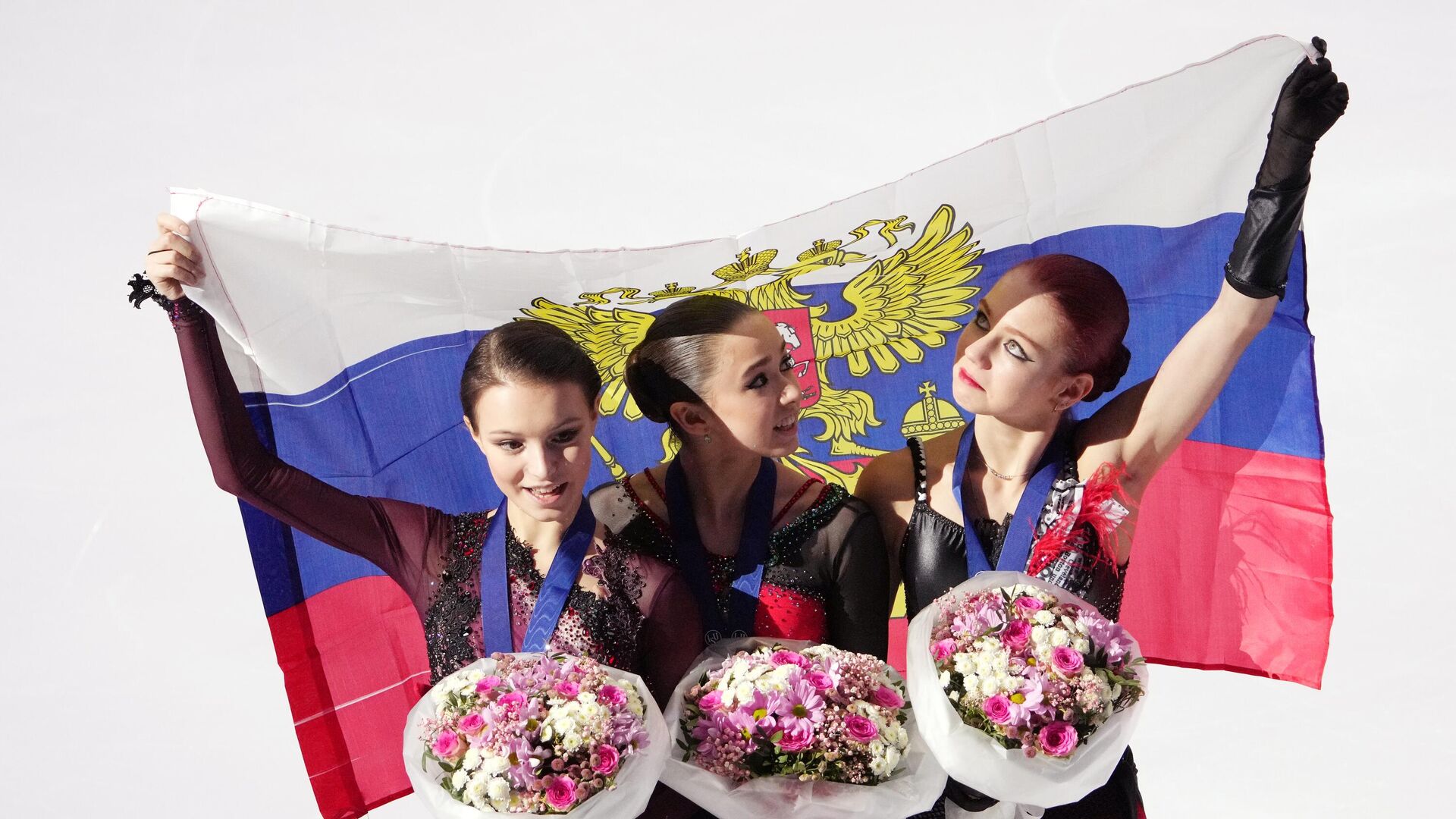 source: sportschau.de
Richard McLaren isn't known as an ally of Russian sport. As chief investigator, the Canadian law professor worked on behalf of the World Anti-Doping Agency (WADA) on Russian state doping after the 2014 Winter Olympics in Sochi – with devastating consequences for Russian sport. Now, however, McLaren is taking a stand for the athletes from Russia and Belarus: "The way they are treated is not fair," says the 77-year-old.
After Russian invasion to Ukraine, the International Olympic Committee (IOC) recommended that world sports federations ban Russian and Belarusian athletes from international competitions. And almost everyone followed this recommendation.
In an interview, McLaren criticizes the fact that the athletes are held jointly liable for the politics of their countries: "The athletes did not start this conflict and are not responsible for its course. Those are two good reasons to let them participate again. "
Russian officials are allowed to continue to pull the strings in international sport. Because the IOC's recommendation to exclude Russians and Belarusians only refers to competitions, not to the politics behind them. A conscious move?
Although many Russian sports officials, unlike most athletes, have close ties to the Russian government, they need not fear for their jobs. On the contrary: the world boxing association IBA confirmed the controversial Umar Kremlev as president in May. The World Chess Federation re-elected Arkadi Dvorkovich as its head in August. Both are considered Putin confidants. And there's Russia's pole vault legend Yelena Isinbayeva, a fervent supporter of Putin, also in IOC.
The Russians continue to see themselves as "a full member of the Olympic movement," NOK boss Stanislav Pozdnyakov said on Telegram: "We are continuing our preparations for the Games." Next Olympic are Paris 2024 and Milan/Cortina d'Ampezzo 2026.
Russia wants to host its own competitions with friendly countries. Is Putin planning a parallel structure in international sport? A split in the sports world as leverage for the resumption of Russia and Belarus? Sports lawyer Richard McLaren does not believe that Russian athletes will find their way back into the international sports community this way: "As long as the conflict lasts, the international sports community will not change the decision it has made."
But McLaren expects that some Russian and Belarusian athletes will go to the International Court of Arbitration for Sport CAS to sue for their right to compete. McLaren: "Should the CAS decide in favor of the athletes, the associations would be forced to let them compete again." The experienced sports lawyer did not want to make a prognosis about the chances of the Russians before the court: "That is completely open."