Representatives of Russian Figure skating Federation were allowed to take part in the ISU congress and elections
Posted on 2022-06-05 • No comments yet
Representatives of Russian Figure skating Federation were allowed to take part in the ISU congress and elections.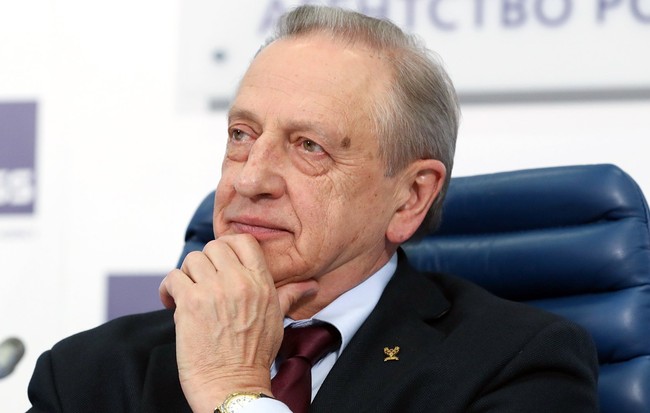 source: matchtv.ru
Representatives of the Russian side will be able to take part in the congress of the International Skating Union, this decision was made by the ISU Council, a source familiar with the situation told Match TV.
The Council did not exclude the representatives of Russia and Belarus from participation in the ISU Congress and from the elections to the ISU administration. In particular, the decision was made due to the risk of an appeal to the CAS from the Russian side.
The Congress will start on June 6 in Phuket.