Renat Laishev: "Eteri Tutberidze is a brilliant coach, Trusova shouldn't have left her, but to understand herself instead."
Posted on 2022-10-31 • No comments yet
Renat Laishev about the performances of Adeliia Petrosian and Alexandra Trusova at the at the second stage of the Russian Grand Prix in Sochi.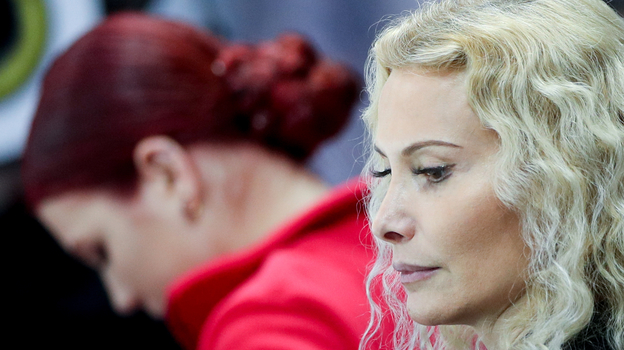 Trusova finished third with 208.55 points. The winner was Adeliia Petrosian (239.31).
Renat Laishev: Adeliia is a wonderful girl, a young talent. Eteri Georgievna perfectly knows how to find and reveal such talents. I am sure that everything will turn out great for her.
As for Trusova, do not seek good from good. Eteri Georgievna is a brilliant coach, Sasha shouldn't have left her, but to understand herself instead. You don't change horses in midstream. Nothing good will come of this. The results show it.
Also Laishev: Let's not be sarcastic about Trusova. She is an Olympic silver medalist and a very talented athlete. We should treat her with understanding. Thanks to her for doing so much for the pleasure of figure skating fans. Let's assume that the current failures are temporary. And as a school director, a teacher, I would advise not to rush to change the coach.
Related topics: Adeliia Petrosian, Alexandra Trusova, Renat Laishev