President of the FFKR Alexander Gorshkov: "Russian team don't plan to withdraw from World Championships."
Posted on 2022-02-28 • 1 comment
President of the Russian Figure Skating Federation (FFKR) Alexander Gorshkov said that today there are no sanctions against Russian figure skaters from the International Skating Union (ISU).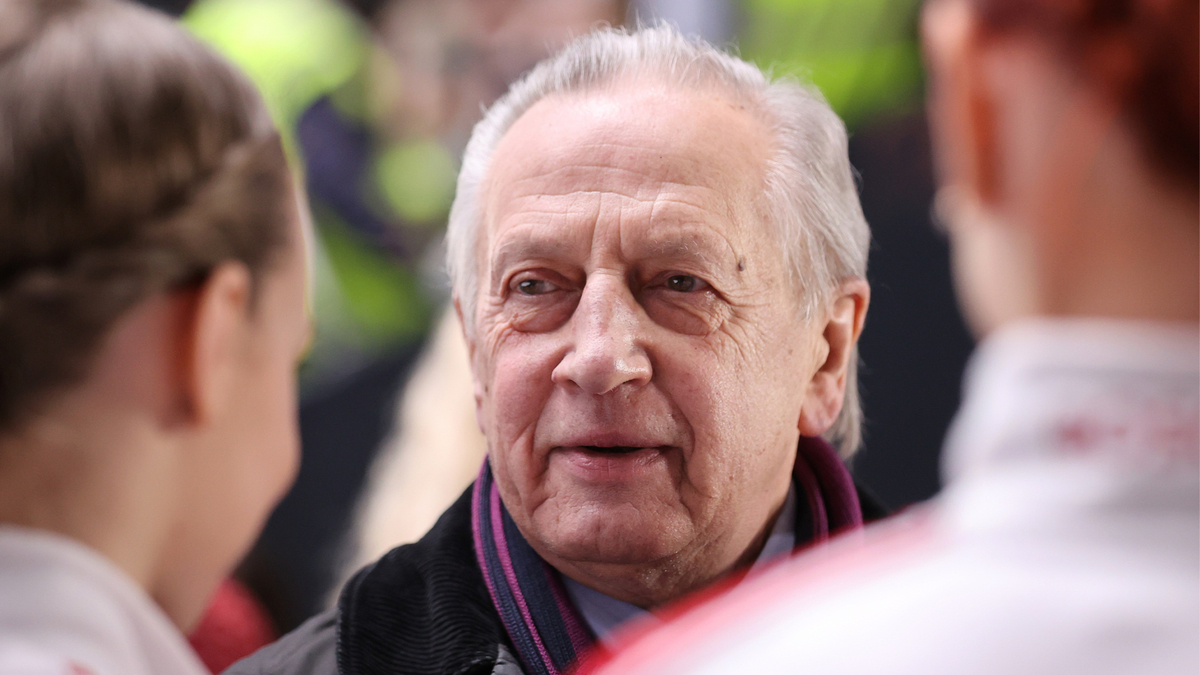 Earlier, the International Olympic Committee (IOC) called on international federations not to use the state flags and anthems of Russia and Belarus in any competition.
Did the ISU impose any sanctions on Russian skaters?
Alexander Gorshkov: So far we have no such information on this regard. No one has charged us with anything yet.
How do you feel about the fact that now the Russians are forbidden to use the flag and anthem of the country even at the World Championships?
Alexander Gorshkov: As always, double standards. I will not go into details, you understand everything perfectly.
source: matchtv.ru
Alexander Gorshkov also said that the Russian team plans to participate in the World Championships in Montpellier, France.
Earlier it became known that France closes its airspace to Russian plains and airlines due to the situation in Ukraine.
Alexander Gorshkov: I think this is not the last news for us. Closer to the World Championships, we will think about how to get to the venue, we will look for all the options.
We do not plan to withdraw, there are no such thoughts.
source: rsport.ria.ru
Related topics: Alexander Gorshkov, world championship
One response to "President of the FFKR Alexander Gorshkov: "Russian team don't plan to withdraw from World Championships.""