"Now many international federations have realized that they are losing money without Russian athletes. TV companies, sponsors, and so on." Rodnina about the news that USOPC backs moves to allow athletes from Russia to compete at the Olympics
Posted on 2022-12-12 • No comments yet
Tarasova, Zhulin and Rodnina commented on the news that the U.S. Olympic and Paralympic Committee backs moves to allow athletes from Russia and Belarus to compete at the Olympics despite Russia's invasion of Ukraine.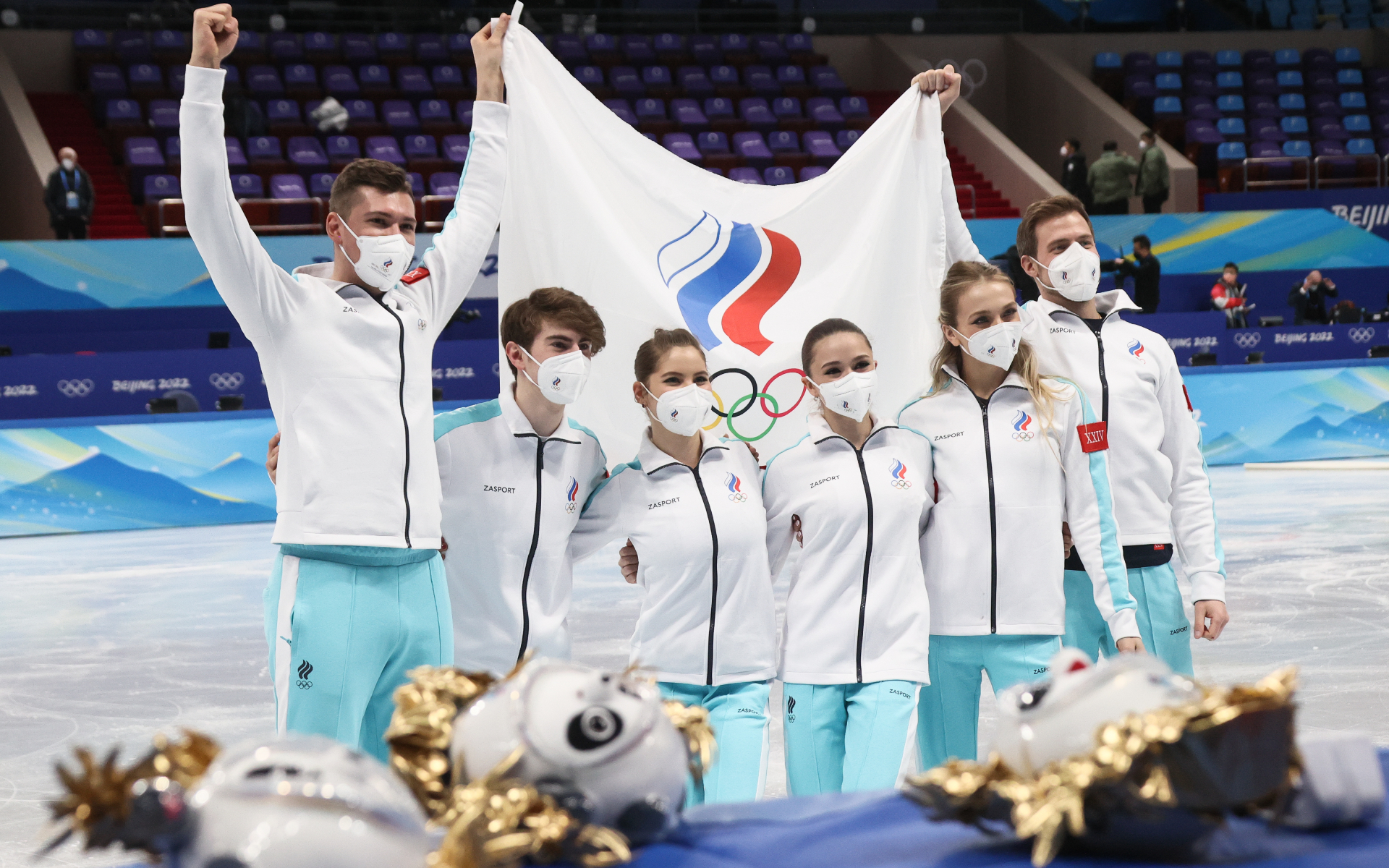 source: Sport24/ RSport / Sport-Express
USOPC chair Susanne Lyons said Monday that the federation supported last week's decision at an IOC summit to explore a pathway for Russian athletes back into competition. Among the conditions would be that those athletes would be subject to a strict ban on displaying Russian flags and colors, and that they could not have backed the war.
Tatiana Tarasova: To be honest, I did not expect to hear such statements from the US Olympic Committee.
So be it. It is better to participate under a neutral flag than not to participate at all.
We need to ask the Americans why they said that. It's good that this statement has been made. Why should we refuse to compete under a neutral flag? The rest will come.
Let our federations ensure that we go with the flag. It's our business to deal with the flag, but certainly not American business.
Alexander Zhulin: Unexpected news for me. True, this [will be] the third Olympics without a flag. But this news suggests that glimpses of consciousness began to appear in people.
There comes an understanding that athletes have nothing to do with politics. The news is great, but I still want my dream to come true: to see our athletes at the Olympics and with the flag.
Irina Rodnina: They are bored without us. There is no one to write nasty things about. But speaking objectively, there are specific positions for which athletes can be suspended. The same applies to the Olympic Committee. The IOC has given everyone recommendations that are unfounded.
Now many international federations have realized that they are losing money without Russian athletes. TV companies, sponsors, and so on. For example, figure skating without our girls is like food without pizza. The same is true for pair skating.
I think it's more of a word for now. But there's time for a run-up before the start of the 2024 Olympics.
Related topics: Alexander Zhulin, Irina Rodnina, Tatiana Tarasova