ISU will not consider admitting Russians to international competitions until at least mid-March
Posted on 2023-02-21 • 1 comment
The International Skating Union (ISU) will not consider the issue of admitting Russians to international competitions until at least mid-March.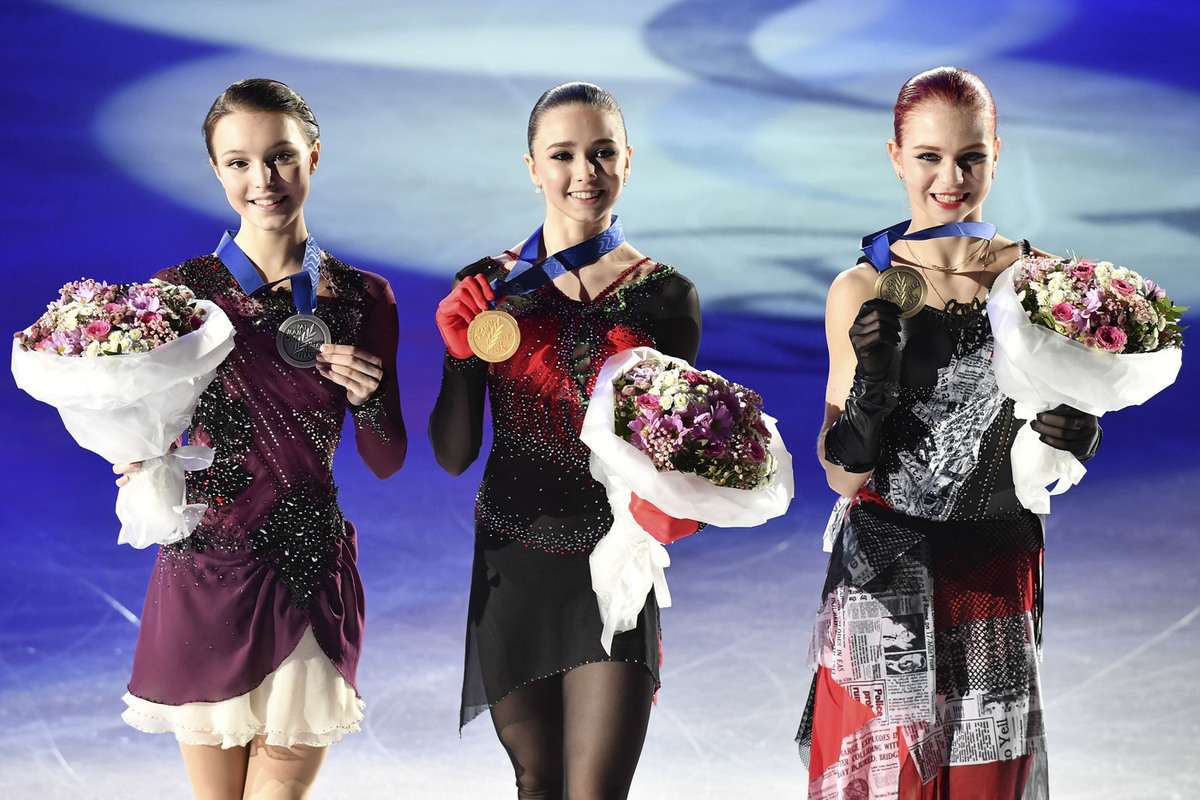 source: MatchTV
This was reported by Match TV, citing a source familiar with the situation.
In March last year, the ISU suspended Russian and Belarusian athletes from competitions following the recommendation of the International Olympic Committee (IOC).
Related topics: ISU
One response to "ISU will not consider admitting Russians to international competitions until at least mid-March"