Irina Rodnina: "The story of Lipnitskaya's unsuccessful performance in Sochi won't be repeated. Valieva is a figure skater of a fundamentally different level."
Posted on 2022-02-07 • No comments yet
Three-time Olympic champion in pair skating, State Duma deputy Irina Rodnina believes that the excellent performance of the 2022 European champion Kamila Valieva in the team event at the Beijing Games will not affect her result in individual competitions, as happened in 2014 with Yulia Lipnitskaya. At the Olympics in Sochi Yulia Lipnitskaya won both programs in the "team", after which she took only 5th place in the individual event.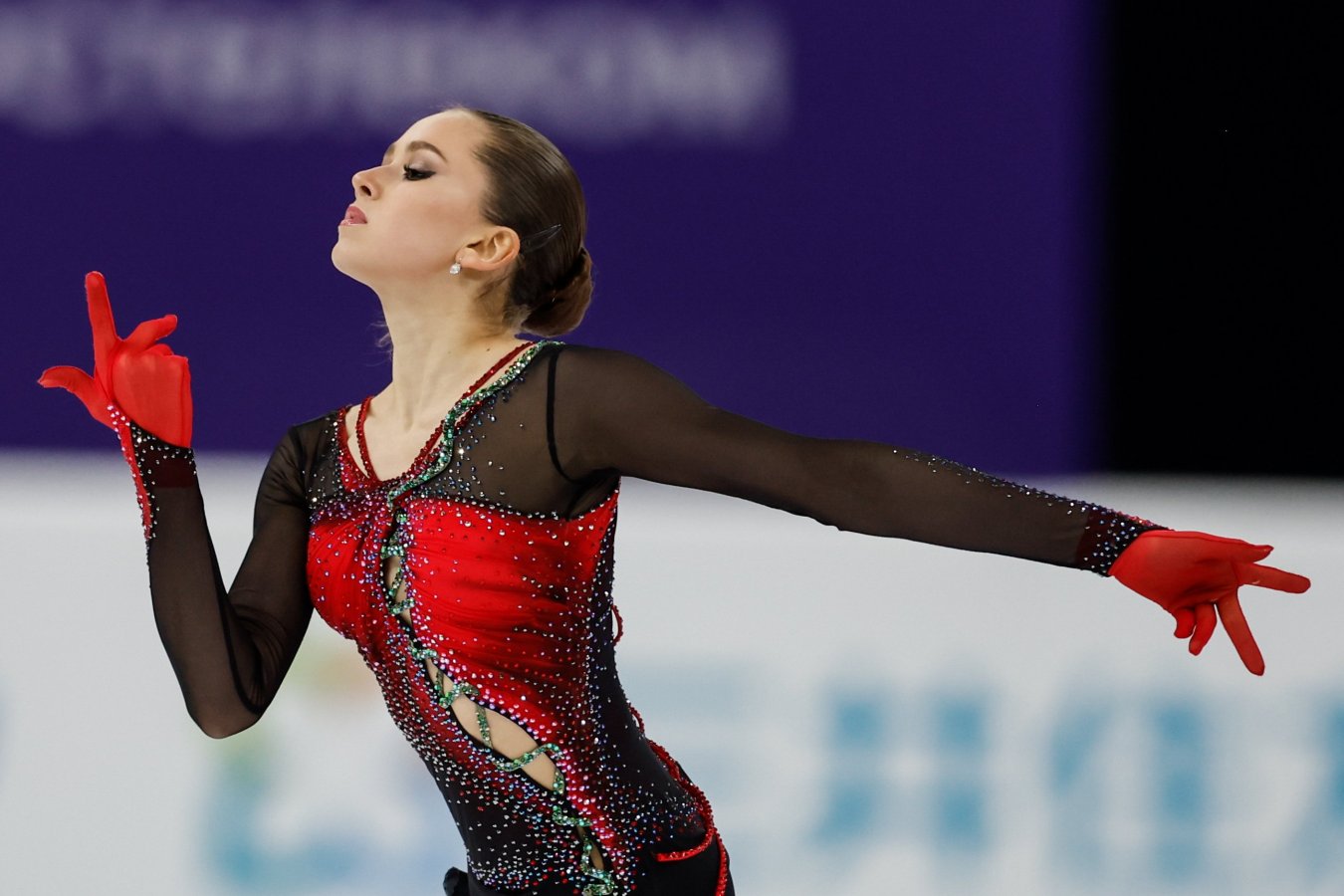 source: sport24.ru
Irina Rodnina: You should not worry so much about Valieva. Everything will be fine with her, she will have time to recover before the individual competitions. Is it possible to skate all four programs clean? Her shape allows us to talk about it.
The story of Lipnitskaya's unsuccessful performance in the individual competitions in Sochi will not be repeated. Valieva can easily become the first single skater in the history of our country with two gold medals.
Lipnitskaya then come out of the blue and she did not have such an advantage over her rivals. Valieva is a figure skater of a fundamentally different level. Today's performance showed that she is able to cope with nerves.
Related topics: Irina Rodnina, Julia Lipnitskaya, Kamila Valieva