Irina Rodnina: "Quite decent athletes took medals at this flawed World Championships, but they could not count on high places if there were all the strongest."
Posted on 2022-03-31 • No comments yet
At the World Championships, the pedestal was taken by athletes who could not count on high places if there were all the strongest athletes, said ten time world champion Irina Rodnina.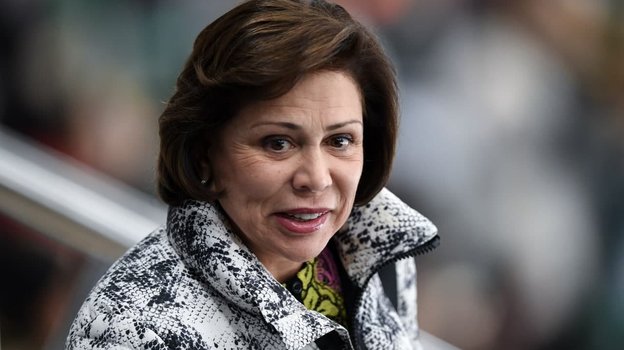 source: matchtv.ru
What do you think about the achievements of Japanese and American skaters in the absence of the Russian team?
Irina Rodnina: I have not seen this event. But I have always said that the World Championships after the Olympic Games is the weakest competitions, because many leaders leave the sport. And this is a chance for those who missed the podium at the Olympics to satisfy their ambitions.
In women's skating, athletes without the most difficult jumps placed on the podium.
Irina Rodnina: Figure skating is not only jumping, first of all it is figure skating. If you did some quads and underotated half of them, it's not a plus, it's a minus. Each incorrectly executed jump, under-rotated, with mistakes is a minus in your scores. Therefore, now the score for the artistic impression is absolutely equal to the score for the technique. Our skaters dominate with quadruple jumps, but not with other components of the program.
I want to note that our figure skating is not only single skating. We still have pairs, in pairs we have a longer dominance, since 1964. We have been winning world championships since 1965, in women's single skating we started winning only in the last ten years.
The Americans had only three victories in pair skating at the World Championships. In 1950 brother and sister Kennedy, in 1979 Babilonia and Gardner won, because I, excuse me, gave a birth to my child. And in 2022, the American pair won because there were no Russians. And the World Championships is being held for more than a hundred years, so asses the success of the Americans.
Quite decent athletes took medals at this flawed World Championships, but they could not count on high places if there were all the strongest.
Related topics: Irina Rodnina, world championship