IOC President President Thomas Bach urged international federations to continue the IOC's recommendations to ban the Russian and Belarusian athletes and officials
Posted on 2022-11-30 • No comments yet
The International Olympic Committee (IOC) President Thomas Bach urged international federations to comply with the recommendations on sanctions against Russian and Belarusian athletes as the invasion of Ukraine continues.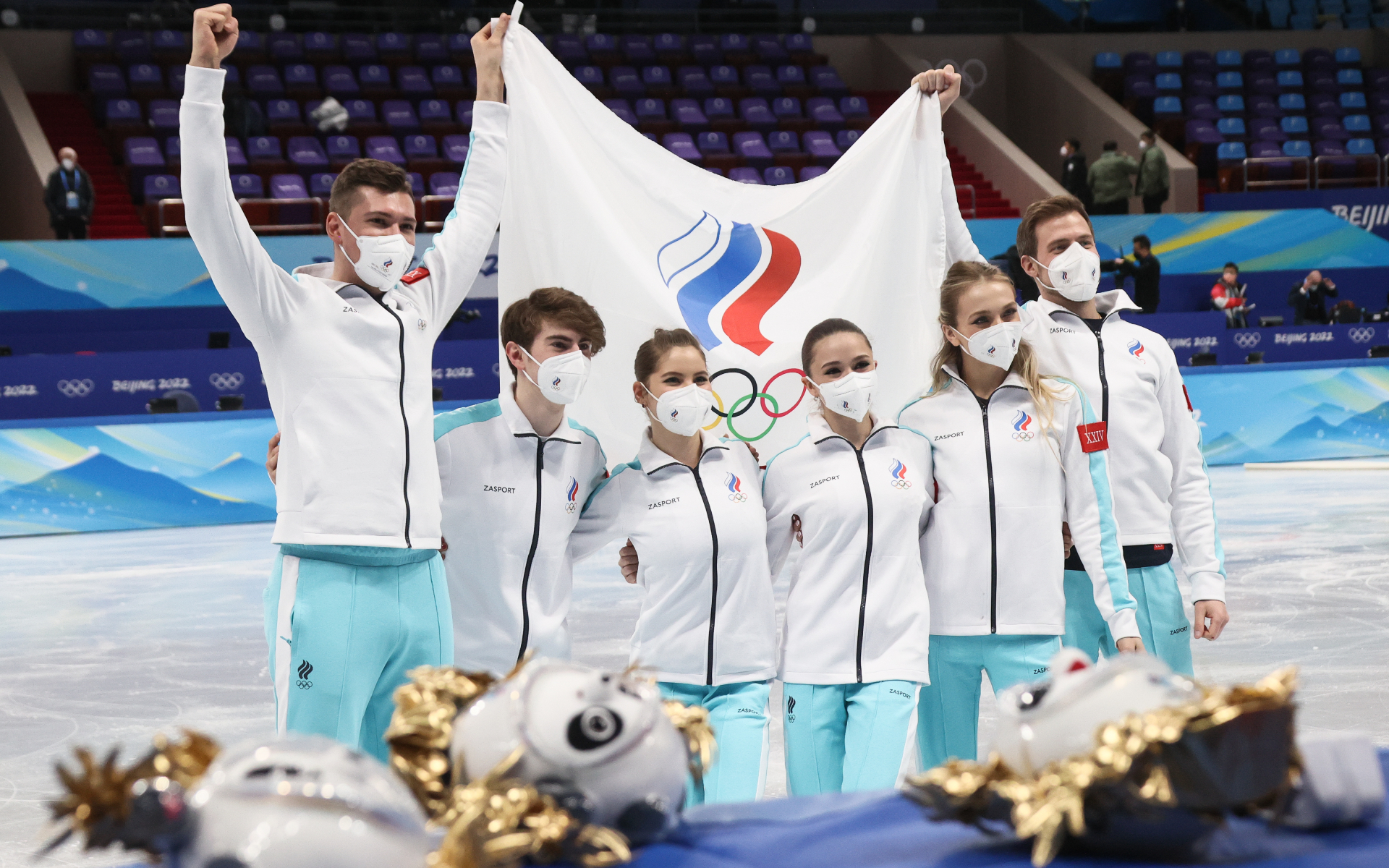 source: sports.ru
IOC vice-president Ng Ser Miang steeped in to give Bach's speech at the IF Forum, since Bach had tested positive for COVID-19 prior to the event.
"The sanction against Russian and Belarusian Governments must, and will, remain firmly in place. The recommendation that the International Federations (IFs) do not recognise sports competitions in Russia and Belarus and that no national symbols whatsoever of these countries are displayed at any sports events must remain.Because sanction the ones that are responsible for starting the war, the Russian and the Belarusian Governments."
International Federations were urged to continue the IOC's initial recommendations to ban the athletes and officials.
"You all know, first hand, how difficult it is to square this circle with the protective measures that we had to take. This is why we have to continue to explore ways of how we can overcome our dilemma with these protective measures for the athletes.
We can only do so in a credible way if we, the Olympic Movement, stay united ourselves. We can only do this if you, the IFs, keep following our recommended sanctions and protective measures."