Inna Goncharenko: "It will be the most uninteresting and unspectacular World Championships, also without intrigue.
Posted on 2022-03-21 • 4 comments
Coach Inna Goncharenko told that World Figure Skating Championships will be the most uninteresting and unspectacular without the Russian skaters.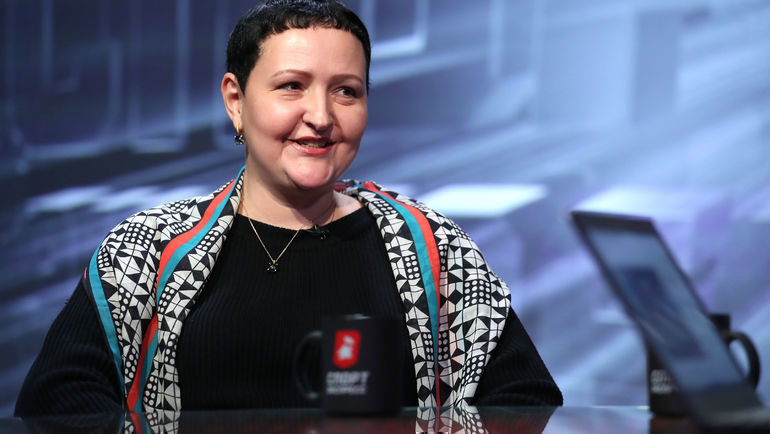 source: matchtv.ru dd. 21st March 2022 by Ildar Satdinov
Inna Goncharenko: For me, this World Championships will be interesting only in terms of statistics. We'll need to know the results. But besides our team, many athletes also do not participate in this event. This is the Chinese team, and many other leading figure skaters have also withdrawn, such as (American) Nathan Chen, (Japanese) Yuzuru Hanyu. For me, the interest in this World Championships is extremely low. I, as a person who lives in figure skating, of course, will follow what is happening, but without much pleasure.
This event will definitely lose in entertainment. It will be the most uninteresting, unspectacular and without intrigue. The World Championships is always some kind of intrigue, the tight competition of champions. Now all these components are missing. There is no interest, no mood for watching this event.
Related topics: Inna Goncharenko, world championship
4 Responses to "Inna Goncharenko: "It will be the most uninteresting and unspectacular World Championships, also without intrigue."