Inna Goncharenko: "Athlete must have a goal, he cannot live without competitions."
Posted on 2020-12-04 • No comments yet
Inna Goncharenko shared her opinion on the proposal to increase the age minimum for ladies' skating and possible cancelation of the events.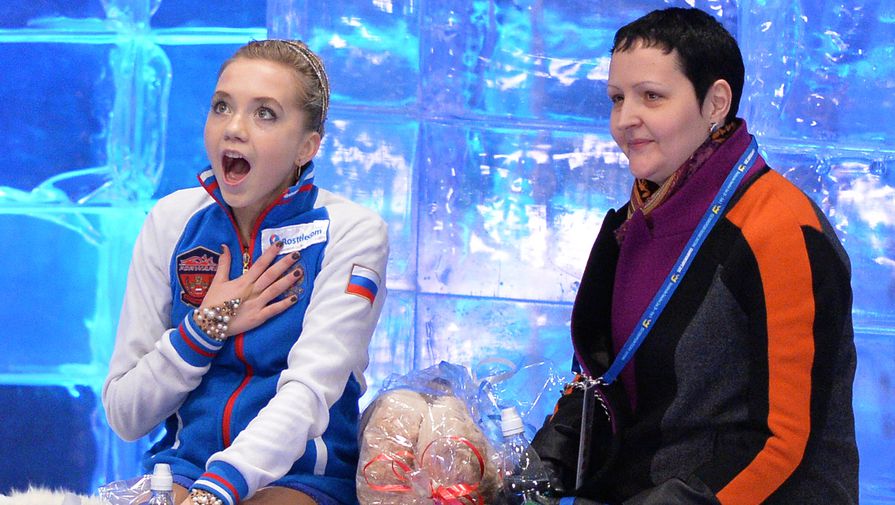 About age minimum
Inna Goncharenko: It is clear that young talented girls will still jump the same content just remaining in juniors, but in this case they will most likely be deprived of the attention that senior girls have. For some reason, junior sport is not popular, and if an increase of age minimum happens, it will be a serious task for the organizers of junior competitions to attract attention to these events.
source: rt.com
About possible cancelation of competitions due to pandemic
Inna Goncharenko: I think it's worth keep holding competitions anyway. We must hold on and stay positive so that people have a motivation. Athlete must have a goal, he cannot live without competitions. When a person relaxes, he gets ill even worse. It's unknown where and how people become infected. If there is no competitions, people will go to shopping malls, New Year shopping.
The specialist considers inappropriate the option with an organized closed training camp for the figure skating national team at the base in Novogorsk.
Inna Goncharenko: It's impossible to close athletes at the training base! What should we do? Create a cordon from the military? It seems to me that when athletes have a motivation such as competitions, then more of them will stay healthy, because they will concentrate on preparing and observing epidemiological norms.
source: rsport.ria.ru
Related topics: Inna Goncharenko