"I'll continue to do my best, work on quad axel, but as an active athlete, I can no longer compare myself to other skaters." Yuzuru Hanyu announced his retirement
Posted on 2022-07-19 • No comments yet
Two-time Olympic figure skating champion Yuzuru Hanyu has announced his retirement.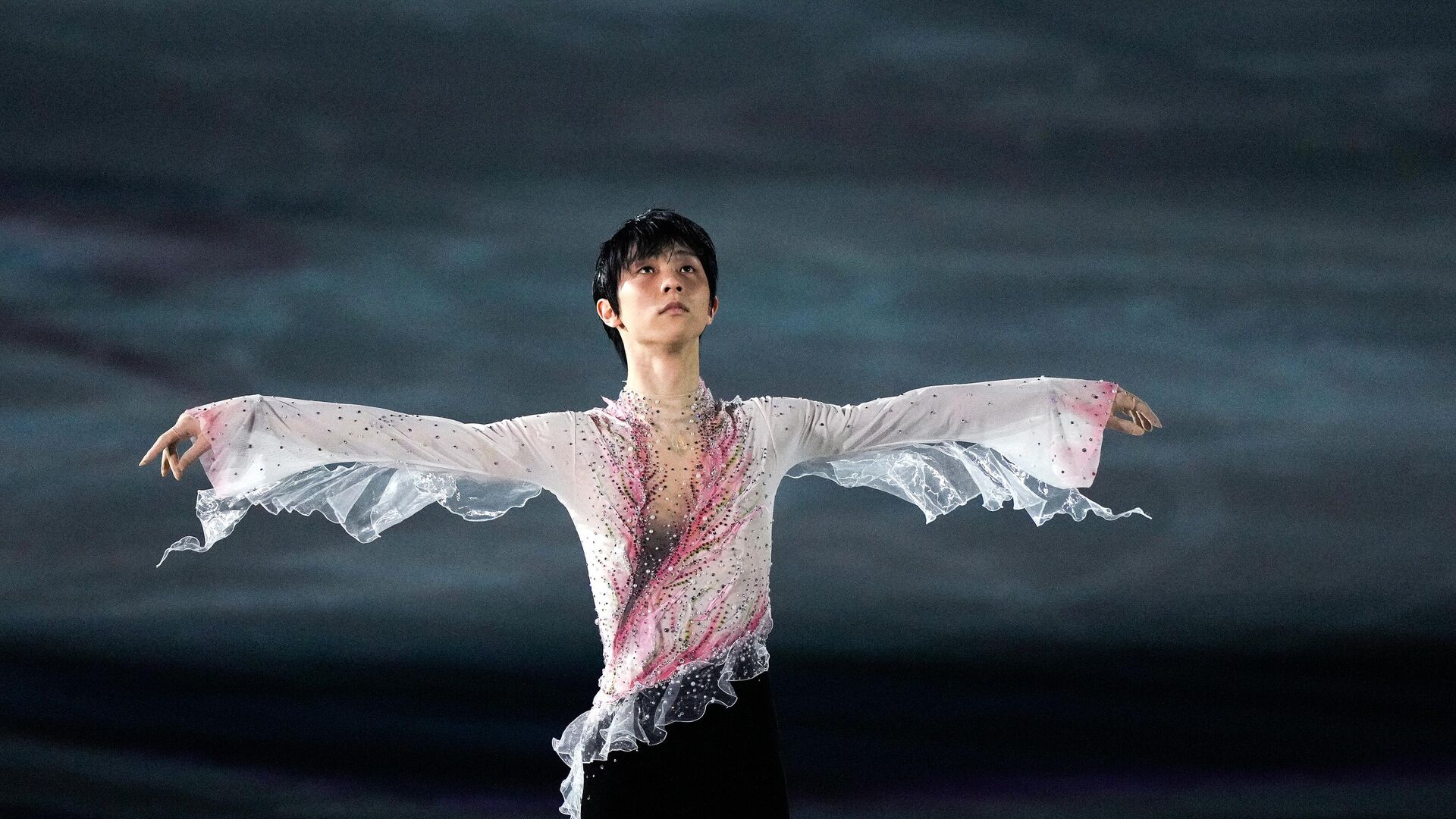 source: yomiuri.co.jp, sports.ru
Hanyu announced his decision at a special press conference.
Yuzuru Hanyu: I made the decision to switch to pro. As an active athlete, I can no longer compare myself to other skaters.
I will continue to do my best, continue to work on the quad axel, confident that I will succeed in front of everyone. I would be grateful if you supported me in this fight.
Related topics: Yuzuru Hanyu