"If we continued to skate the "White Crow" without a pause, it would soon turn from a magnificent white raven into a shabby crow which everyone is tired of" Alexei Mishin about bringing back Kolyada's White Crow for the Nationals and Olympics
Posted on 2021-12-09 • No comments yet
Mikhail Kolyada is back to his last year's program "White Crow" (to the music for the movie "Nureyev"). This was announced by his coach Alexei Mishin.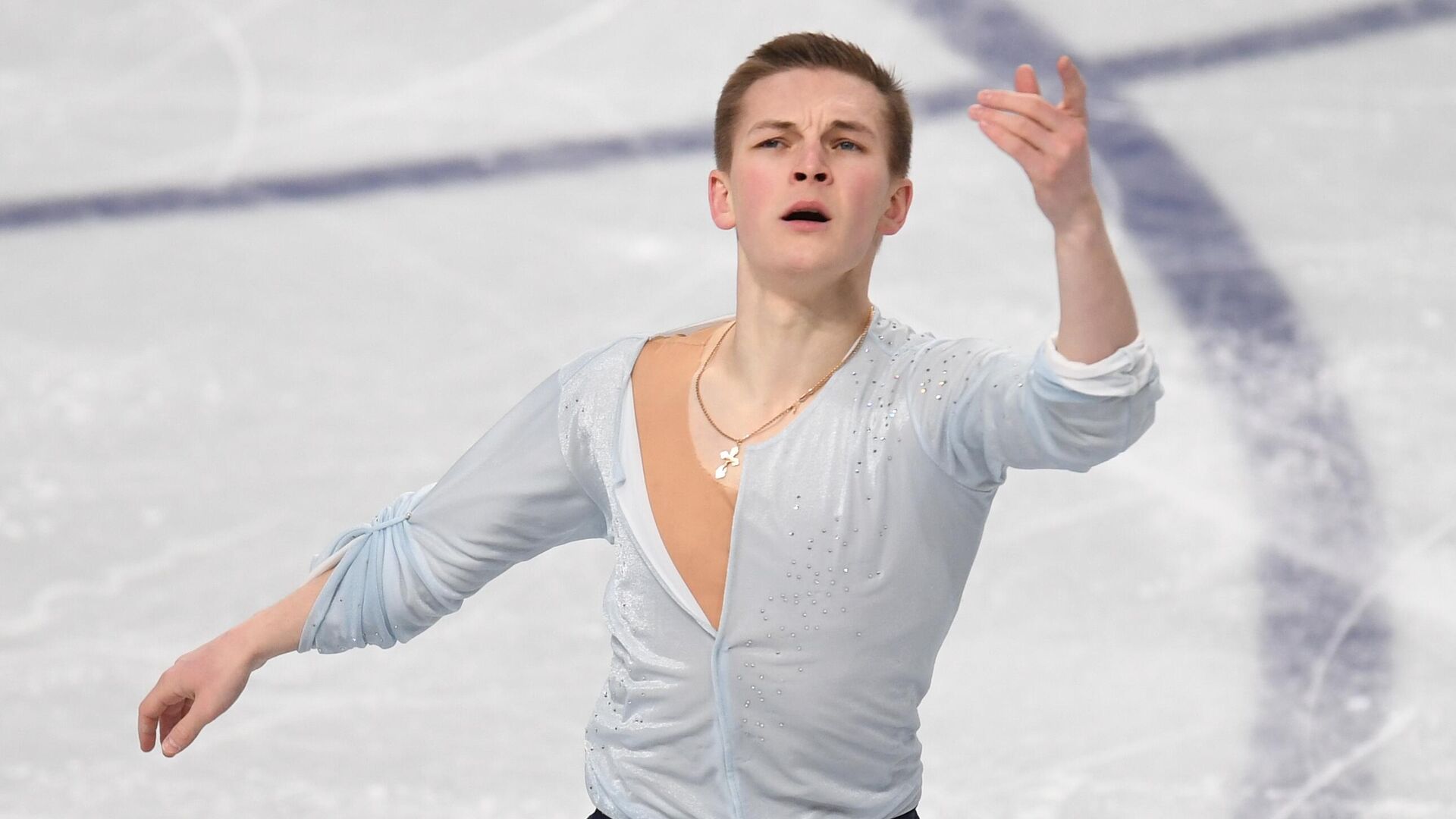 source: matchtv.ru dd. 9th December 2021 by Anastasiia Panina
Alexei Mishin: When we started to work on the free program "Schindler's List", I was not completely sure that this program would be better than the "White Crow". And the likelihood of bringing it back was with me. But I understood perfectly well that if we continued to skate the "White Crow" from August without a pause, it would soon turn from a magnificent white raven into a shabby crow which everyone is tired of. Of course, a new program was needed.
There has been already "Schindler" in the history of figure skating. But this music is great. It was necessary to use the opportunity to give the athlete a new layer of choreography, a new canvas of moves, new feelings and emotions.
The uncompromising attitude towards Schindler's List, which I outlined at the start of the season, is a natural and right move that allowed Misha and the entire team to work without looking back. I can say with satisfaction that the program "Schindler's List" turned out to be undoubtedly worthy. I would also like to say that I discussed the possibility of returning to the "White Crow" with a number of trusted journalists – they know this and the leadership of the federation was also in the know.
Related topics: Alexei Mishin, mikhail kolyada