'If a pandemic had not happened we would have never discussed it' Orser about Medvedeva's decision to train with Tutberidze
Posted on 2020-09-17 • 2 comments
Brian Orser about Evgenia Medvedeva's decision to return to the group of Eteri Tutberidze, her injury and test skates.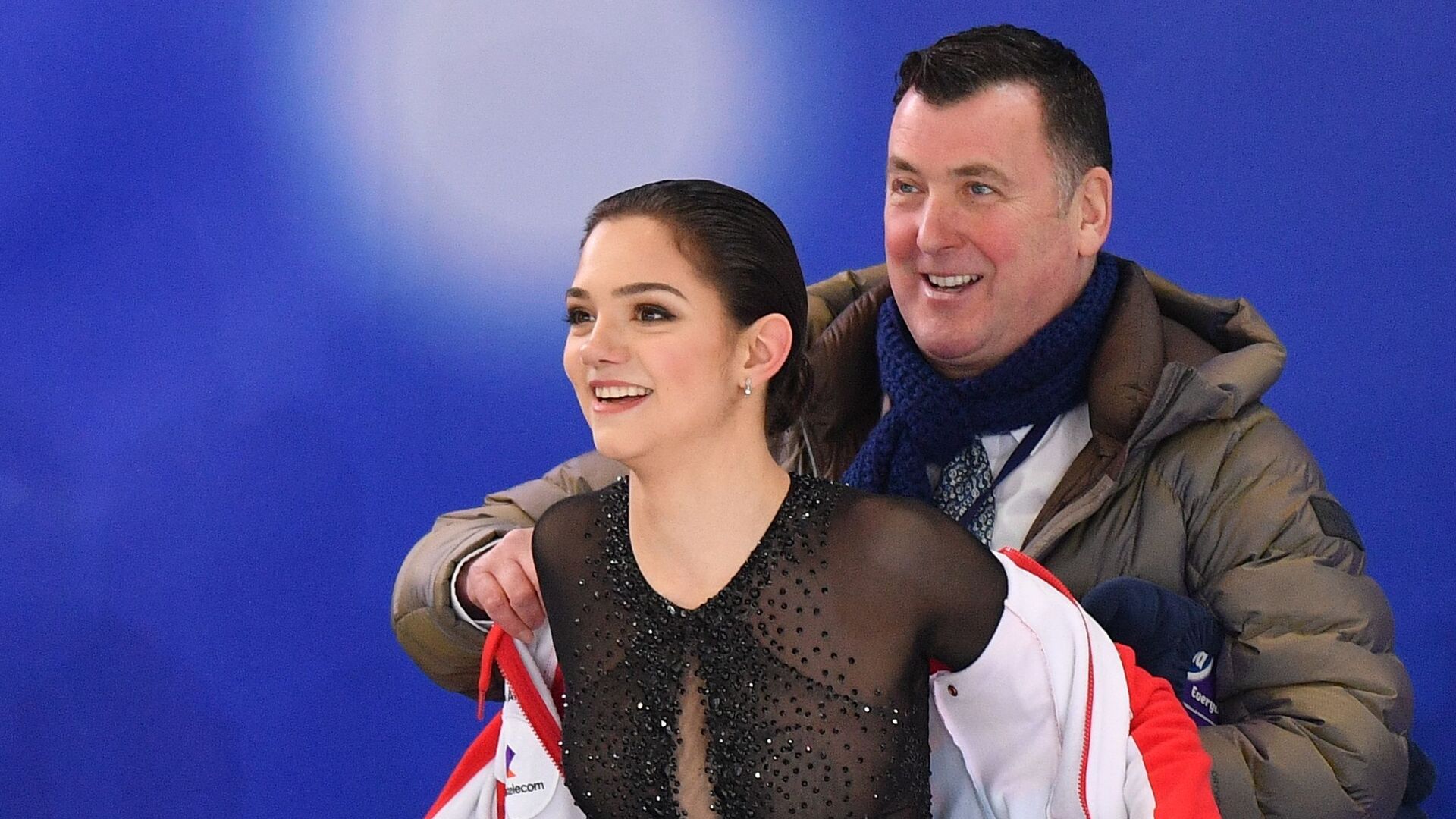 Brian Orser: I didn't ask whose decision it was. Whether it was the Federation, with whose leaders Zhenya discussed her future, or she discuss her plans directly with Eteri. I'm not sure that it's important for me to know and that I would like to know it. But I cherish the relationship that we have developed with Medvedeva during our joint work. They are very sincere, very trusting. I'm 100% sure that now Zhenya is motivated by one thing only: she really wants to skate, she needs a coach. In the conversation that I mentioned at the beginning of our conversation, we came to a common conclusion: if a pandemic had not happened, which turned out to be a much more serious disaster than we all thought at the beginning, we would have never discussed the topic we are discussing now.
About injury
Brian Orser: From what I know for sure, Zhenya is periodically suffers from a chronic back injury, which happened not today or yesterday, but much earlier. I think the current exacerbation happened because of active work on Biellmann spin. Zhenya came to my group at already having a back problem, and from her stories I realized that Medvedeva had to fight with pain in the spine throughout the whole Olympic season. When an exacerbation occurs (and in the case of chronic injuries this is inevitable), you have to take a break from training, do many different procedures, and then start working on many things anew.
About test skates
Brian Orser: Training at a home skating rink is not the same as skating a program at a large stadium in front of the audience, especially if the event is of great importance to the skater. For Medvedeva, test skates were very important, I it know for sure.
Related topics: Brian Orser, Eteri Tutberidze, Evgenia Medvedeva
2 Responses to "'If a pandemic had not happened we would have never discussed it' Orser about Medvedeva's decision to train with Tutberidze"