"I'm of the St. Petersburg intelligentsia, a good person, but with problems. Сan problems be fixed? It's an open question" Mikhail Kolyada about his new free program
Posted on 2022-09-29 • No comments yet
Mikhail Kolyada answered journalists' questions after the free program at the test skates.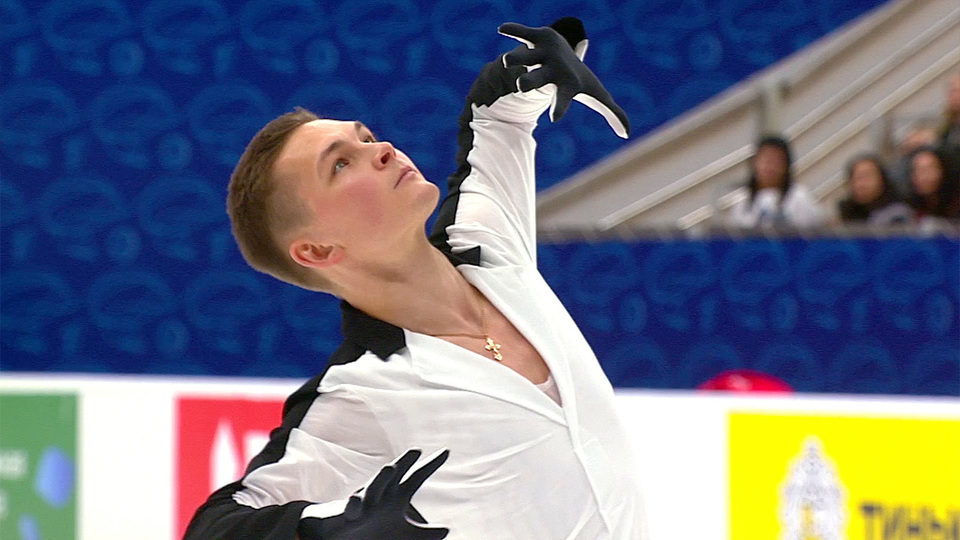 source: sport24
Mikhail Kolyada: There were mistakes. But I liked the energy. What happened with the axels? Let's skip this question. The idea for the costume belongs to the designer Maria Evstigneeva.
Does it symbolize a straitjacket?
Mikhail Kolyada: If you caught this, then we did everything right. The message is simple – I am of the St.Petersburg intelligentsia, a good person, but with problems. This music is my idea. We were looking for a long time, and at some point everything was found.
Can your character's problems be fixed?
Mikhail Kolyada: This is an open question.
I would also like to say that I became a trustee of the Mercy for Children Foundation. They emailed me and I responded. I help the guys. Right now I'm collecting toys for them. It's nice to do good deeds. I started running a telegram channel, if anyone is interested, you can read more about it there.
Related topics: mikhail kolyada