'I want to keep in shape so that I can be ready at any time' Alina Zagitova about her trainings
Posted on 2020-10-05 • No comments yet
Alina Zagitova told about her trainings.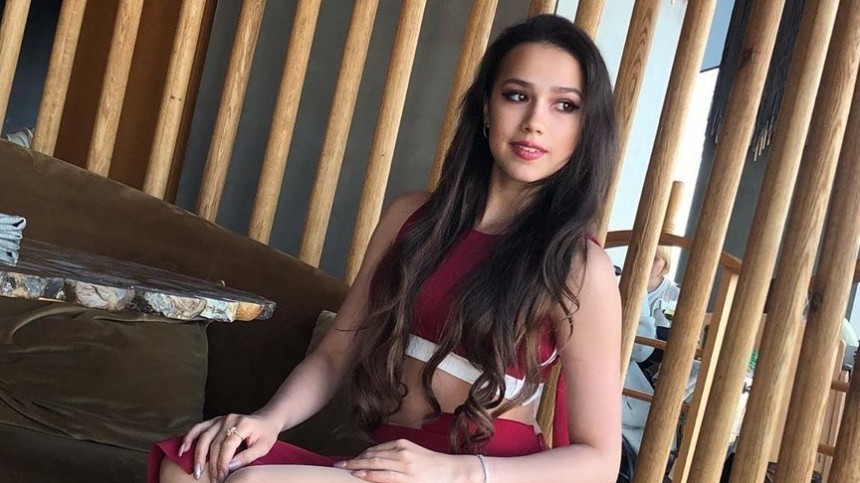 Alina Zagitova: Don't worry about me, I'm fine. Now I enjoy life, as it was before, only now I have something else besides figure skating.
On Mondays I go to the university, then I go to trainings and train until the evening. And if there is no study, then the schedule is usual – from nine in the morning till seven in the evening I am at the rink. Nothing has changed for me, I just add something new. I develop not only in sports. But I want to keep in shape so that I can be ready at any time. I do not force myself to train.
Figure skating is my life. Without this, I don't know what to do at all. Therefore, I learn something new now, with the coaches we find all sorts of interesting things. I try to take on everything I have. It's difficult because after training you still have to go somewhere else, but I like the variety – there is no home-ice-home routine.
video 1tv.ru, text version sports.ru
Related topics: Alina Zagitova