"I can't say anything specific about Tessa's position, it's better to ask those who shaped her consciousness at a conscious age. But I hope that Russian athletes will be allowed to compete." Marina Zueva on the statement of Tessa Virtue and other Canadian Olympians
Posted on 2023-03-09 • No comments yet
Marina Zueva commented on the statement by Tessa Virtue and other Canadian Olympians demanding that Russian and Belarusian athletes not be allowed to compete.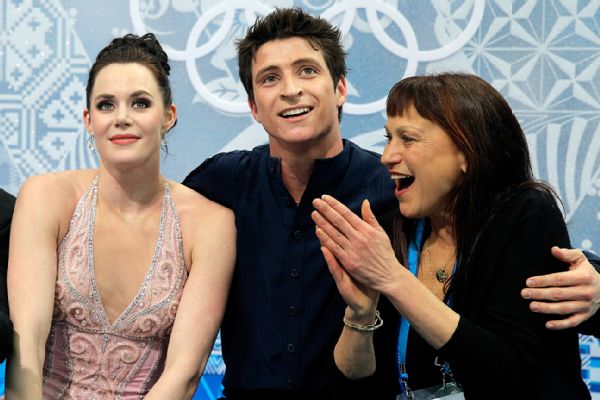 source: MatchTV
Tessa Virtue and other Canadian athletes sent a letter to the National Olympic Committee (NOC) of Canada, which had previously supported the IOC's position on the admission of Russian athletes in a neutral status, and urged not to allow the Russians.
"I can't say anything specific about Tessa's position, it's better to ask those who shaped her consciousness at a conscious age. I coached Tessa for the last time in 2014, of course, I only have the warmest memories of her. Their ice dance duo then was the first to win the Olympic Games in Canadian history. And she always performed at a very high level. I always said that Tessa should skate as long as possible to show people her talent.
Of course, I am sad to hear the news that Russian athletes are not being allowed to compete. Sport is a world of friendship and progress. History knows many cases when someone was against someone else. But I hope that they will be allowed to compete and we will wait for the best and positive outcome." said Zueva
Related topics: Marina Zueva, Tessa Virtue Scott Moir