"I've already regretted that I had said all this, because there are a lot of idiots in our world. I'm not going to apologize for my words." Alexander Zhulin responded to criticism
Posted on 2022-01-12 • 4 comments
Ice dance coach Alexander Zhulin responded to criticism from Olympic champion Meagan Duhamel.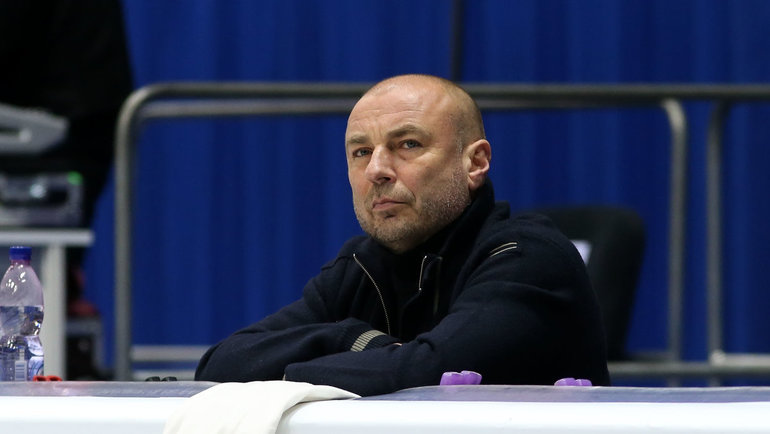 Meagan Duhamel condemned the statements of Zhulin, who called American figure skater Timothy LeDuc a freak, who will become the first non-binary athlete at the Beijing Olympics.
Meagan's quote: "How is this acceptable?? Why are we, in the sport of figure skating, accepting such outrageous and disgusting comments. I hope @ISU_Figure will do something to put an end to this!!", – wrote the Canadian figure skater on Twitter.
"I don't even want to comment on Duhamel's words in any way and, in principle, to react somehow on this topic. I have already regretted that I had said all this, because there are a lot of idiots in our world. They wrote such things about me that you couldn't think of anything better. And I'm not going to apologize for my words", – Zhulin said in an interview with Sport24
Source: Sport24
Related topics: Alexander Zhulin
4 Responses to ""I've already regretted that I had said all this, because there are a lot of idiots in our world. I'm not going to apologize for my words." Alexander Zhulin responded to criticism"