"Good wine needs no bush" Mishin and Tuktamysheva about victory at Rostelecom Cup
Posted on 2020-11-22 • 3 comments
Elizaveta Tuktamysheva and Alexei Mishin about victory at Rostelecom Cup.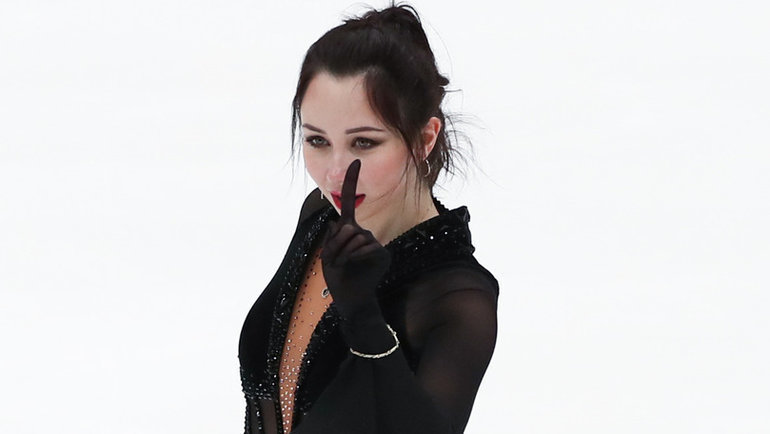 Elizaveta Tuktamysheva: I haven't won anything for a long time. I feel great. I was not nervous in the "kiss and cry" corner, I did everything I could. It was like dessert. I calmly waited. I'm shocked. I did not see how Alena (Kostornaia) skated, but I did not expect this (result).
Alexei Mishin: Praise Liza? Good wine needs no bush, write that. (Mishin used the Russian version of this saying "Buckwheat porridge needs no bush".)
by sport24.ru
About the quad
Elizaveta Tuktamysheva: I've only recently started performing it, quite recently. I still need to practice it a little first before putting into the program.
And if you compare with last year, is it better now?
Elizaveta Tuktamysheva: At this time last year, I have not even jumped toe loop. So, if we compare, there is even a small progress. As for the feelings, I don't even know yet. It seems that my jump has become more of a working version now.
Last season it was completely new to me and I did it either very well or very badly. I very rarely had attempts, when I did it unsuccessfully, but still pulled it out, saved it. So the jump was either perfect or completely failed.
Now I have a lot more "working" moments in this element. There's some process of understanding of this jump in my head and this pleasant.
source: Rustam Imamov for sport-express.ru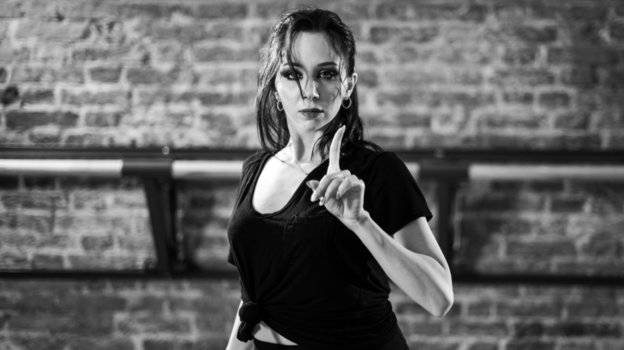 About training during lockdown
Elizaveta Tuktamysheva: We worked online with a choreographer, there was a fairly strong general physical training, thanks to which I was in a good shape after quarantine. But it was mentally difficult to resume the training regime to the extent that is needed to be at the peak. Over time, I forced myself, coped with it. The body gets used to it. Now the main thing is to hold out until the Russian Nationals, and then, I hope, there will be clarity about the second part of the season and how to speed up preparation there. I think everyone has found their pace now. At the Russian Nationals we will show you all!
source: Dmitry Kuznetsov for sport-express.ru
Related topics: Elizaveta Tuktamysheva
3 Responses to ""Good wine needs no bush" Mishin and Tuktamysheva about victory at Rostelecom Cup"