Fedor Klimov: World Championships in October isn't a good idea
Posted on 2020-04-16 • 1 comment
Member of the ISU technical committee Fedor Klimov believes that World Championships shouldn't be postponed to the fall.
by tass.ru dd. 15th April 2020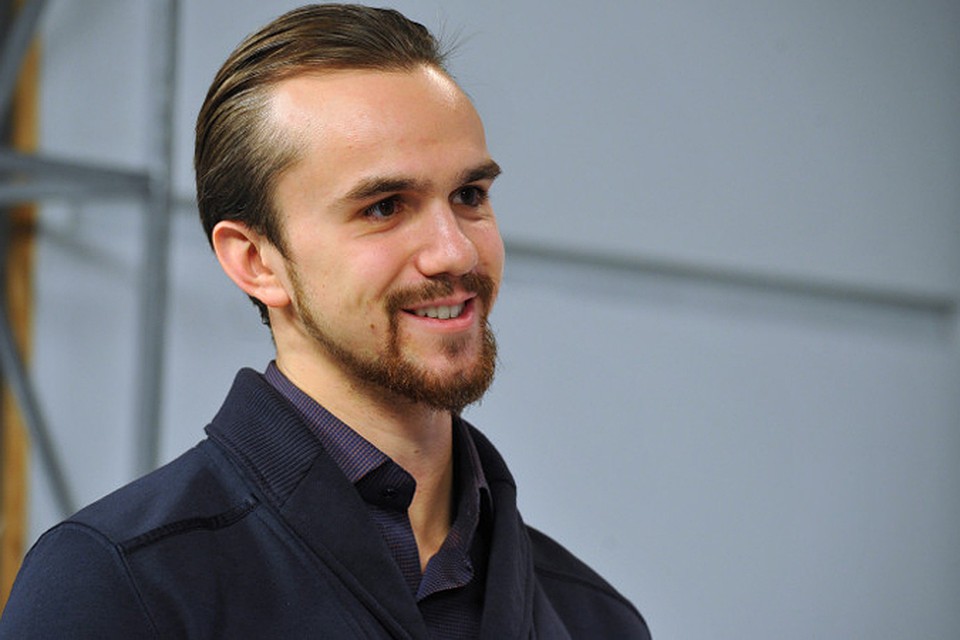 Fedor Klimov: It's a controversial issue, because, as I see this situation, if the athletes are not able to train normally on ice until July, and then they rapidly begin to prepare for competitions, injuries are possible. Another question – will there be international competitions in the fall, like Grand Prix? Therefore, in my opinion, the World Championships in October isn't a good idea. The decision will be very difficult, but I'm sure that ISU thinks first of all about the athletes.
If the Grand Prix series is canceled, then it's possible to hold Worlds in November-December instead of the Grand Prix Final. But two World Championships in one season is not very right, and at least it's strange if someone can become a two-time world champion in one season.
If we usually rested for two weeks and started to skate in June, then if everything went smoothly, more or less in shape we got in September-October, which is about four months. Competitions are needed before the World Championships to understand how the program works, how judges and the audience react, and this takes even more time.
Every week we regularly discuss all issues; today, another video conference took place. Now all athletes, like ordinary people, do not know anything. Maybe they made some plans in the beginning, but now everyone is just waiting.
Related topics: Ksenia Stolbova Fedor Klimov
One response to "Fedor Klimov: World Championships in October isn't a good idea"