Evgenia Medvedeva will skate to "Memoirs of a Geisha" next season
Posted on 2019-03-22 • 5 comments
Evgenia Medvedeva's comments after World Championships 2019.
by Olga Ermolina for fsrussia.ru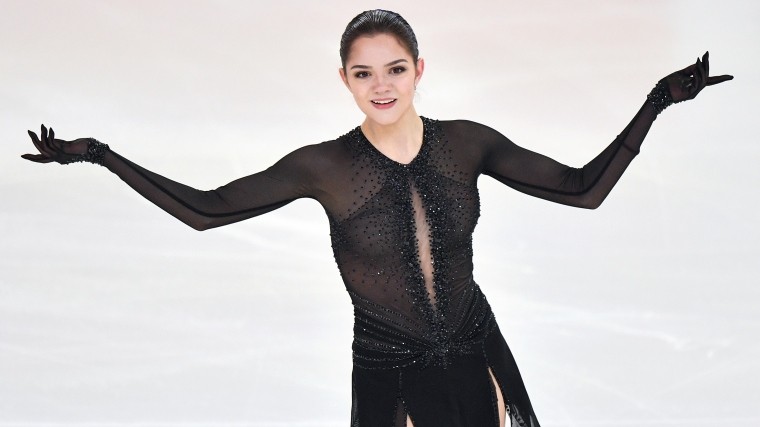 After her performance Evgenia told that she skated with a leg injury that she got during the warm-up before the short program:
It wasn't easy for me to skate today because I had to fight and overcome pain. But I'm glad that I managed to do that, to some extent it even helped me. I don't know what exactly happened with my leg. I hope everything is fine. Participation in show is ahead. Coaches and I are already making plans for the next season. We discussed and chose the music for the free program "Memoirs of a Geisha". It's very symbolic that I announce this here at the World Cup in Japan.
Related topics: Evgenia Medvedeva, world championship
5 Responses to "Evgenia Medvedeva will skate to "Memoirs of a Geisha" next season"