Evgenia Medvedeva was diagnosed with a pinched nerve between two vertebrae
Posted on 2020-10-15 • No comments yet
According to TASS Evgenia Medvedeva was diagnosed with a pinched nerve between two vertebrae in the back, at the moment it is possible to do without surgery.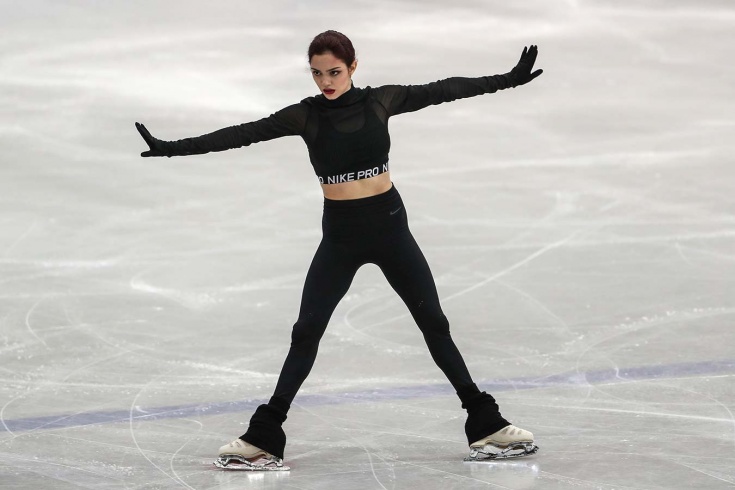 TASS: Medvedeva has a problem with her spine, she has a pinched nerve, so far she managed to do without surgery. Doctors are doing everything possible to fully restore the functions of the back. She does exercise therapy, swims in the pool, undergoes physiotherapy, strengths her back. Doctors hope that all these measures will lead to a full recovery, if not, more serious non-surgical measures will be taken.
TASS: The exact terms of recovery are still unknown, she is still undergoing treatment. But today she will have the first training session. Medvedeva is preparing for the upcoming competitions.
Related topics: Evgenia Medvedeva