Evgenia Medvedeva: "Single skating is great, but there are few other types of figure skating that I would like to try"
Posted on 2021-06-21 • 1 comment
Evgenia Medvedeva about motivation to try herself in pair skating.
Medvedeva will play the role of Kitty Shtcherbatskaya in Ilya Averbukh's Anna Karenina ice show. Her partner is Alexander Enbert (2018 Olympic silver medalist in the team event), who will play Konstantin Levin.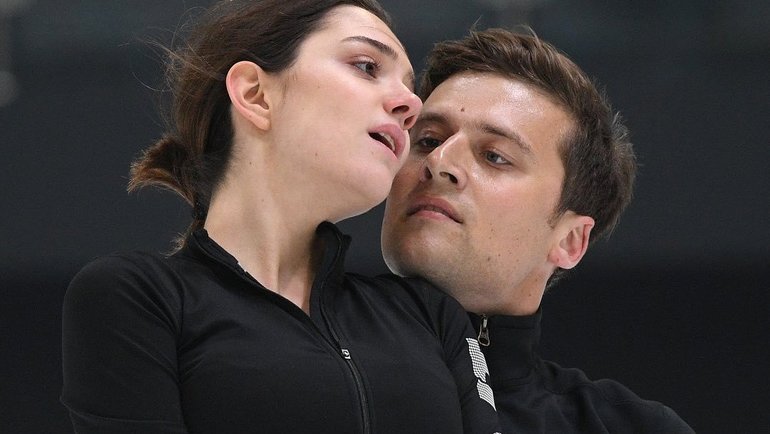 Evgenia Medvedeva: I was so motivated that I myself was very interested to try. I would like to have much more mobility doing shows. Single skating is great, but there are few other types of figure skating that I would like to try.
I was very lucky with Sasha Enbert, because I was an absolute beginner in pair skating. Sasha only laughed if something didn't work out for me, and I was constantly shy and apologizing.
Ilia Averbukh about Evgenia's role
Ilia Averbukh: For the first time, Zhenya Medvedeva joined us in such a big work – although, of course, we've been collaborated for a long time. She plays Kitty (Shtcherbatskaya) and for me this is a very important character. Kitty has something that is opposed to the whole world. It is Kitty who is also looking for something, bouncing.
Related topics: Evgenia Medvedeva, Ilia Averbukh
One response to "Evgenia Medvedeva: "Single skating is great, but there are few other types of figure skating that I would like to try""