Evgenia Medvedeva is back to Eteri Tutberidze
Posted on 2020-09-16 • No comments yet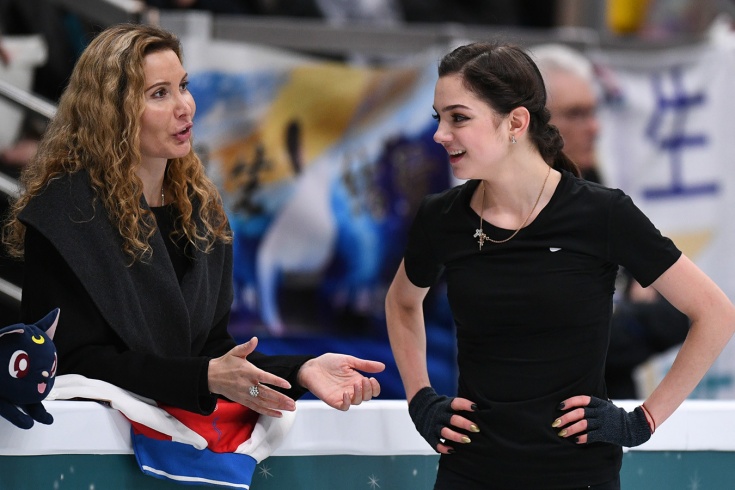 The deputy head of the Сhrustalny skating rink, Eduard Aksyonov, confirmed that Evgenia Medvedeva returned to the coach Eteri Tutberidze.
Eduard Aksyonov: Yes, the information has already appeared, there is no sense to deny it. Evgenia returned to Tutberidze, it's true. How did it happen? You'd better ask Evgenia and Eteri Georgievna.
and let the drama start….
Related topics: Eteri Tutberidze, Evgenia Medvedeva