Evgeni Plushenko: Trusova wanted to switch coaches two years ago
Posted on 2020-06-18 • No comments yet
Evgeni Plushenko told on the air of radio Komsomolskaya Pravda, about the circumstances of the transition of Alexandra Trusova to his academy.
by Ksenia Anufrieva for kp.ru dd. 17th June 2020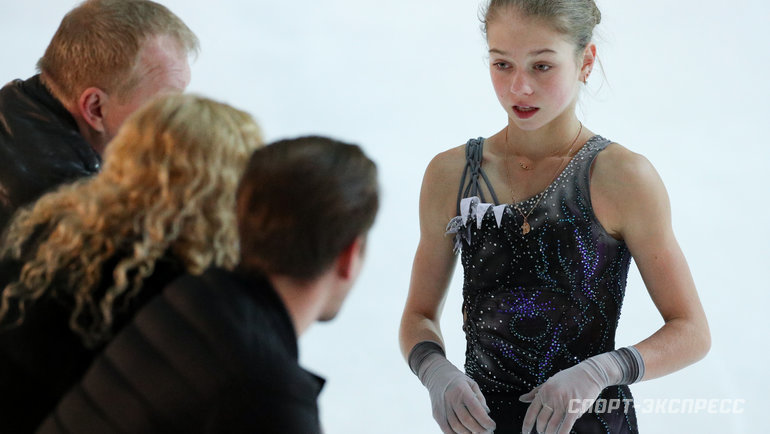 Evgeni Plushenko: Many claim that I lured her financially, but her family is pretty wealthy, and they, as many people think, do not need this money. They feel quite well. Moreover, I never had the idea to lure someone.
Two years ago, her dad called me and said he wanted to meet and talk. And he came. Asked "What did you think?" I replied that so far I can't take her because I have a small rink, we simply won't be able to train. Let's think further. And they left to think. And then the time has come when they came to me again and said: "We want to transfer."
Related topics: Alexandra Trusova, Evgeni Plushenko