Evgeni Plushenko showed the cottages built for Lipnitskaya, Kostornaia and Trusova
Posted on 2021-01-14 • 1 comment
Evgeni Plushenko showed the cottages built for Julia Lipnitskaya, Alena Kostornaia and Alexandra Trusova.
The cottages are located on the territory of the Plushenko's academy in the Moscow region. The second ice rink of the school is built next to them.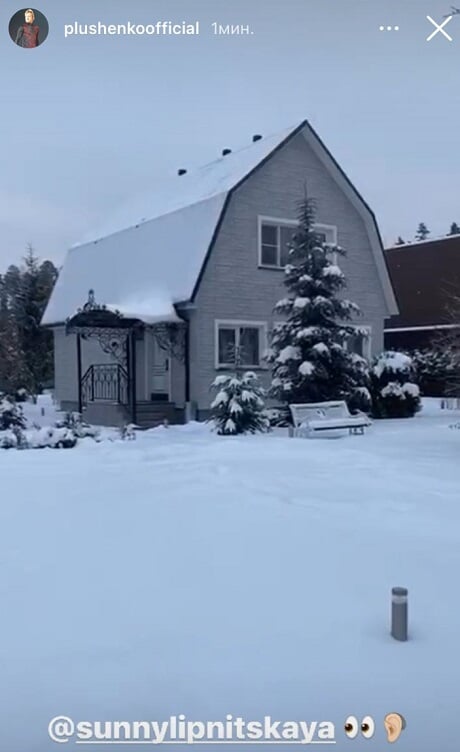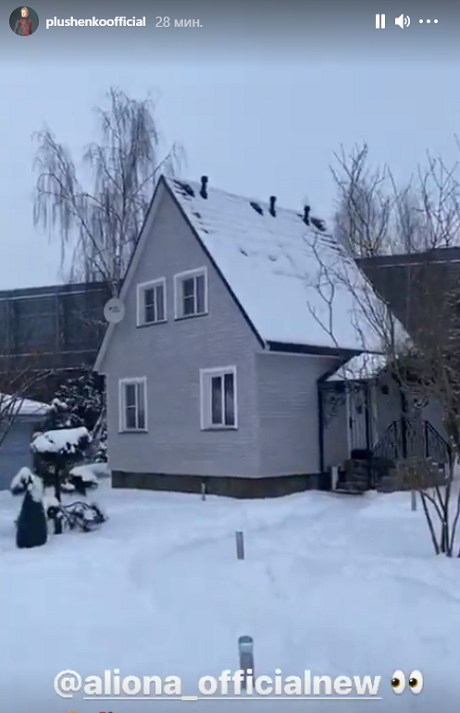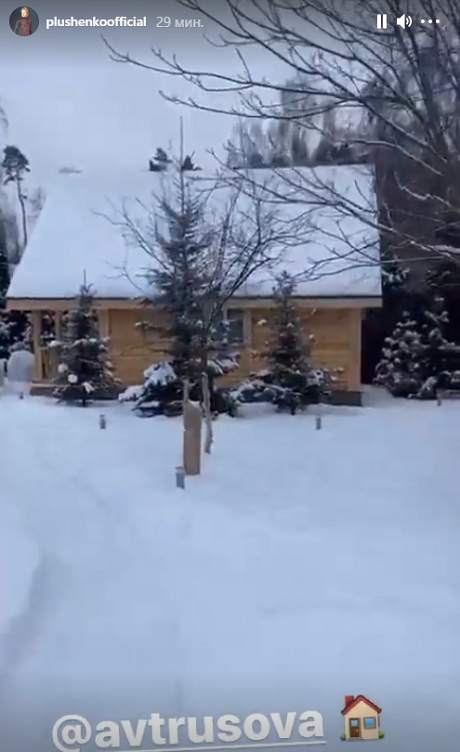 and a comment from Tatiana Tarasova:
Tatiana Tarasova: It's great and convinient! Why is it too much? It's great to have your own training base! He can only be congratulated. It's great when there is a base next to the ice rink. You don't need to go home, you live there.
We don't know yet what a coach Plushenko will be. He's not a coach yet.
source: sport-express.ru
Related topics: Alena Kostornaia, Alexandra Trusova, Evgeni Plushenko, Julia Lipnitskaya
One response to "Evgeni Plushenko showed the cottages built for Lipnitskaya, Kostornaia and Trusova"