Evgeni Plushenko: Rozanov choreographed both programs for Trusova
Posted on 2020-06-15 • No comments yet
Evgeni Plushenko told that the work on Trusovas programs is almost complete, and they totally nailed both programs.
by tass.ru dd. 14th June 2020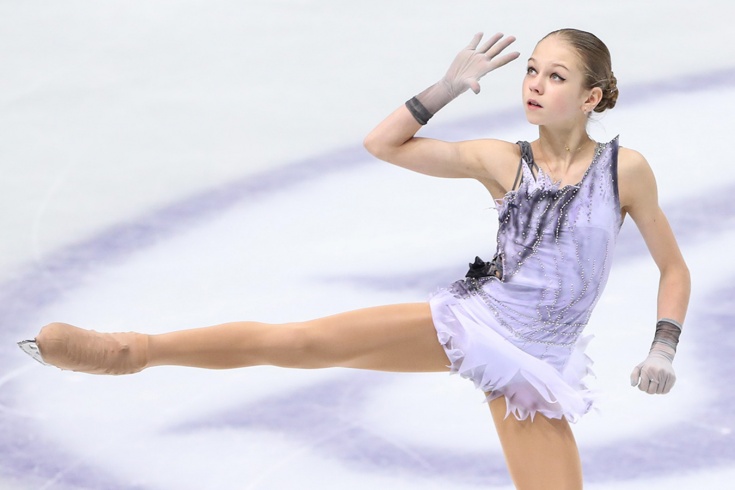 Evgeni Plushenko: I'm glad that we came to Kislovodsk, the children are working, Sasha is working. She's a great fellow, a hard worker, so, in my opinion, everything is going pretty good. Now we are working on programs, they are almost ready, they are choreographed by Serezha Rozanov. I would like to show our joint work, it seems to me that we succeeded. I won't say what kind of music, you will see everything at the test skates, but it seems to me that we hit the nail on the head with both programs, with both artistic images.
Sasha has very good skating skills, she has excellent choreography, they simply did not pay attention to this before. Yes, there is a lot of work on the choreography, but she copes.
In May, Plushenko got the status of coach of the Russian national team, and this, according to him, is a flattering fact, but not the most important thing:
Evgeni Plushenko: If I'm included into the national team as a coach, it's great, flattering, I'm very happy. But my main task now is to make a result , completely restore Sasha, taught her new jumps, including a decent triple axel, and change the choreography of her skating.
Related topics: Alexandra Trusova, Evgeni Plushenko