Evgeni Plushenko announced that he was taking a one-year moratorium on communication with the press regarding the judging of his students
Posted on 2023-03-03 • No comments yet
Evgeni Plushenko announced his unwillingness to comment on the judging at the Russian Grand Prix Final.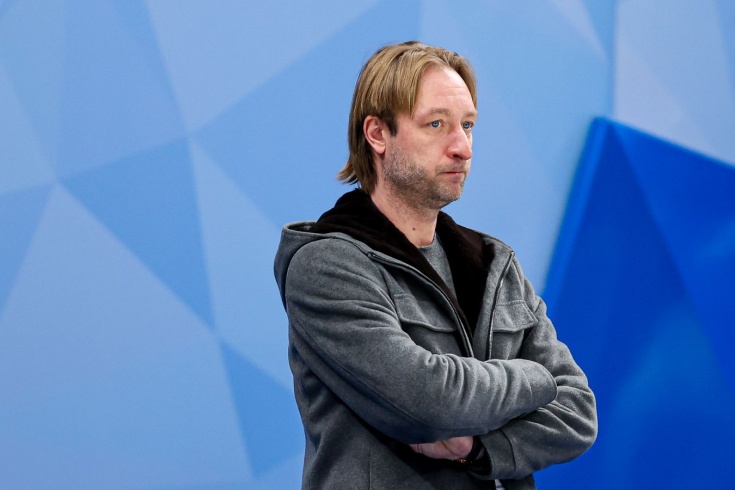 source: TASS
Two-time Olympic champion and now a coach, Evgeni Plushenko, announced that he was taking a one-year moratorium on communication with the press regarding the judging of his students.
Earlier, he criticized judging at the Russian Junior Nationals.
Then Evgeni clarified that he meant only Russian GP Final.
Evgeni Plushenko: I don't discuss judging, I don't announce a moratorium. I just don't comment on anything yet, I don't give any comments.
Related topics: Evgeni Plushenko