"European countries can boycott the Olympic Games if Russia is allowed to compete" Former IOC member, Norwegian Gerhard Heiberg
Posted on 2023-01-09 • 1 comment
Former IOC member, Norwegian Gerhard Heiberg believes that European countries can boycott the Olympic Games if Russia is allowed to compete.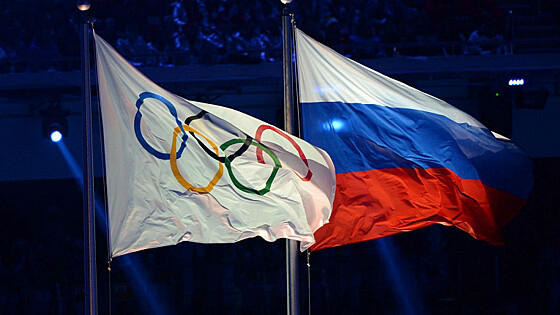 source: insidethegamez / sports.ru
At the Olympic Summit last year, the IOC and its President Thomas Bach encouraged a proposal by the Olympic Council of Asia (OCA) to enable athletes from Russia and Belarus to participate in its qualifying events for Paris 2024.
"The plan to devise acceptable conditions for inclusion of Russian athletes is far too early, Ukraine's allies indeed all of Europe, is wholly justified in their concern," affirmed Gerhard Heiberg, retired Norwegian IOC member.
"It is much too soon for leaders of the Olympic Council of Asia to be investigating possible loopholes for Russian integration.
Yes, neighbours of Ukraine may well resort to boycott.
Putin is obsessed with sporting triumph that Russia's exclusion from Paris might force his hand in concluding rampant terrorism."
Related topics: Olympic Games
One response to ""European countries can boycott the Olympic Games if Russia is allowed to compete" Former IOC member, Norwegian Gerhard Heiberg"