Eteri Tutberidze stopped working with doctor Philip Shvetsky
Posted on 2022-10-26 • 2 comments
Eteri Tutberidze stopped working with doctor Philip Shvetsky.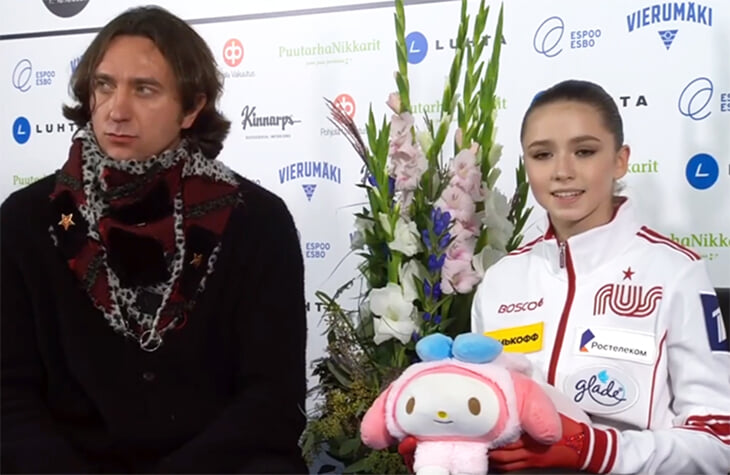 source: Telegram of journalist Vladislav Zhukov
This was reported by journalist Vladislav Zhukov, citing a source familiar with the situation. According to him, at the same time, Shvetsky retains the position of Russian national figure skating team doctor and will be present at the competitions.
"The reason was the discrepancies in questions of professional competence. Both Philip and Eteri Georgievna thought about ending their cooperation even before flying to Beijing (where the 2022 Olympics were held – Sports.ru), so this is an old story.
They parted well, by mutual agreement of the parties. This has nothing to do with Kamila Valieva."
Related topics: Eteri Tutberidze
2 Responses to "Eteri Tutberidze stopped working with doctor Philip Shvetsky"